Moon by Dana Rogoz 5 ani
Azi Moon by Dana Rogoz implineste 5 ani. La ora 7 seara, din rulota familiei in care imi venise ideea unei genti cu fete detasabile, alaturi de cateva prietene foarte bune, apasam butonul de "Publish" al primului articol legat de plicul Moon, dupa zile intregi de indicii.
EN: Today, Moon by Dana Rogoz turns 5. At 7 pm, from the family trailer where I first had the idea of a bag with detachable covers, together with a few close friends, I pressed the "Publish" button for the first blog post about the Moon clutch, after a couple of days of dropping hints.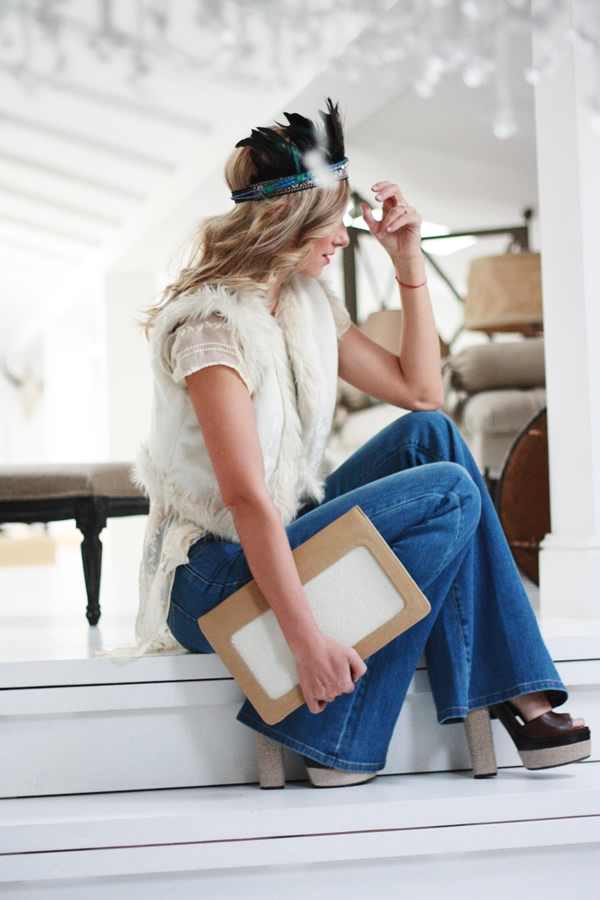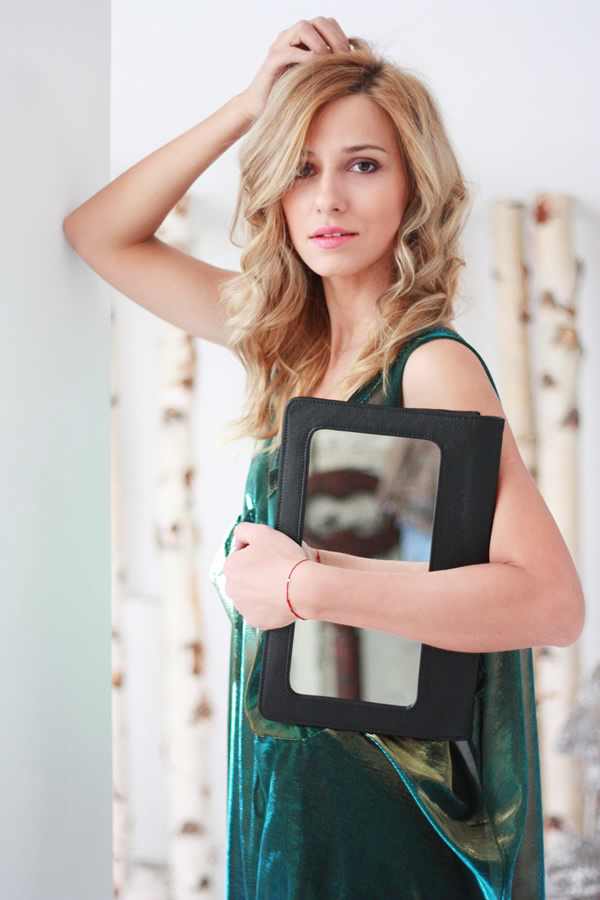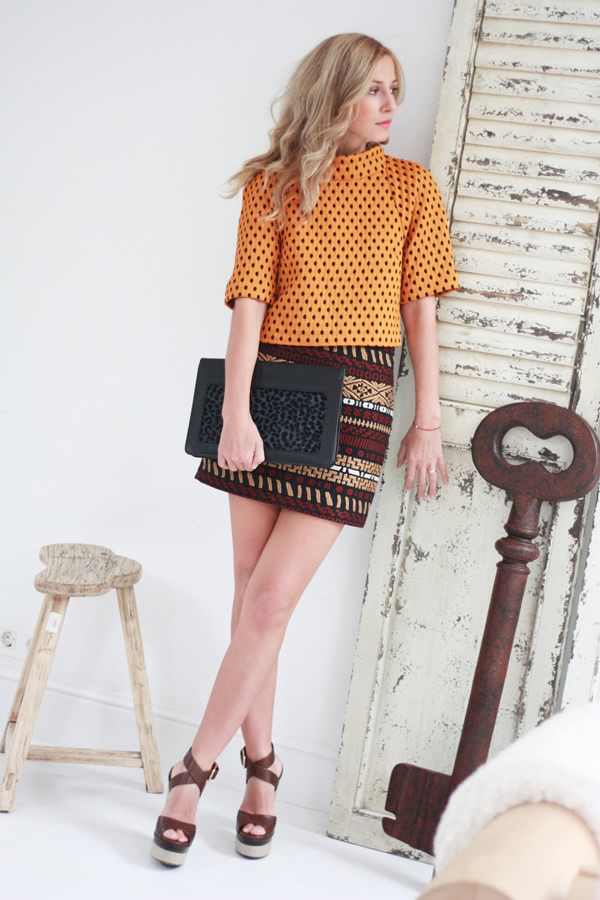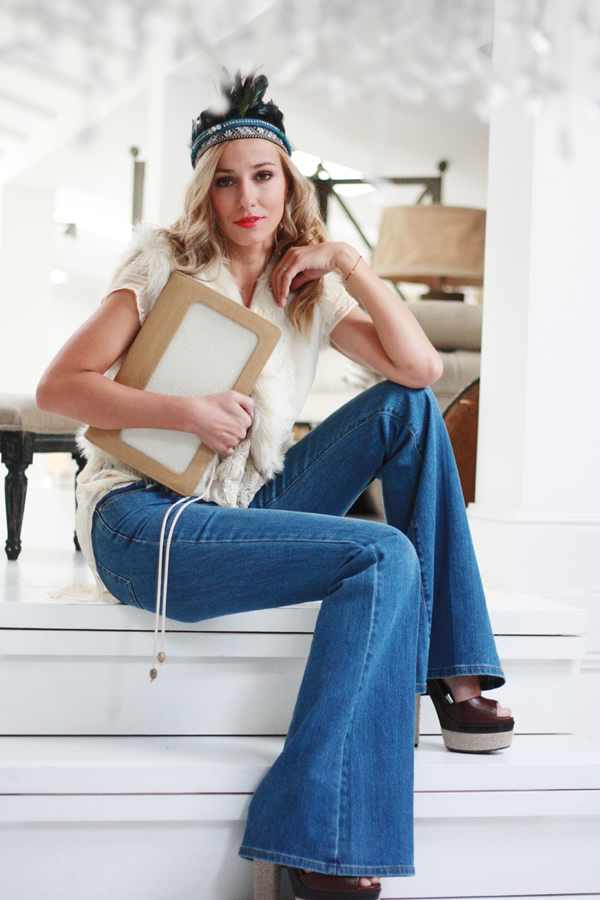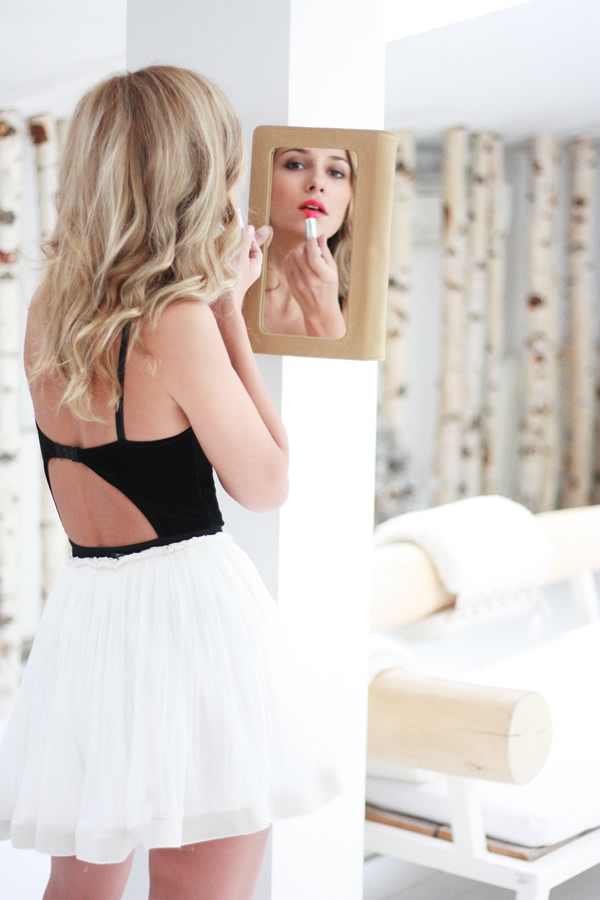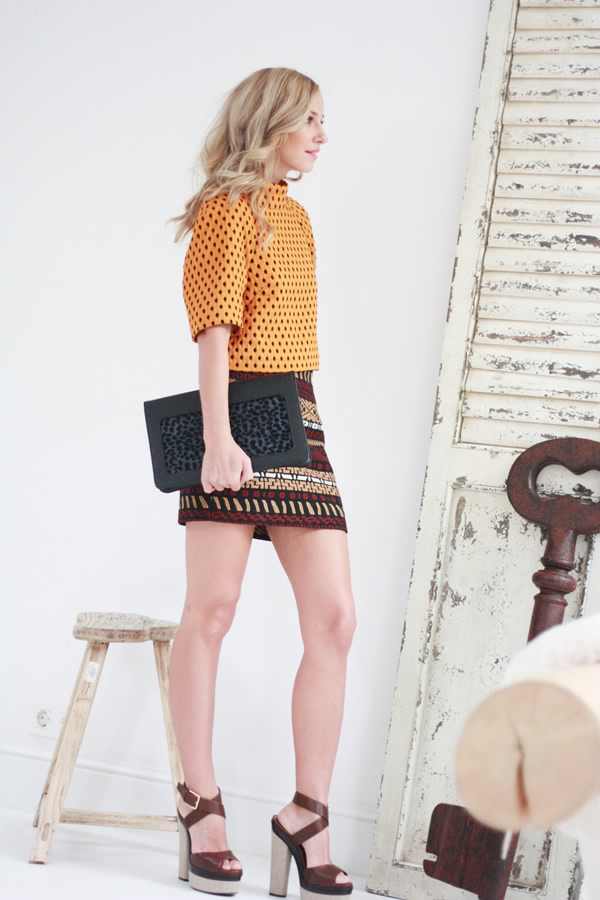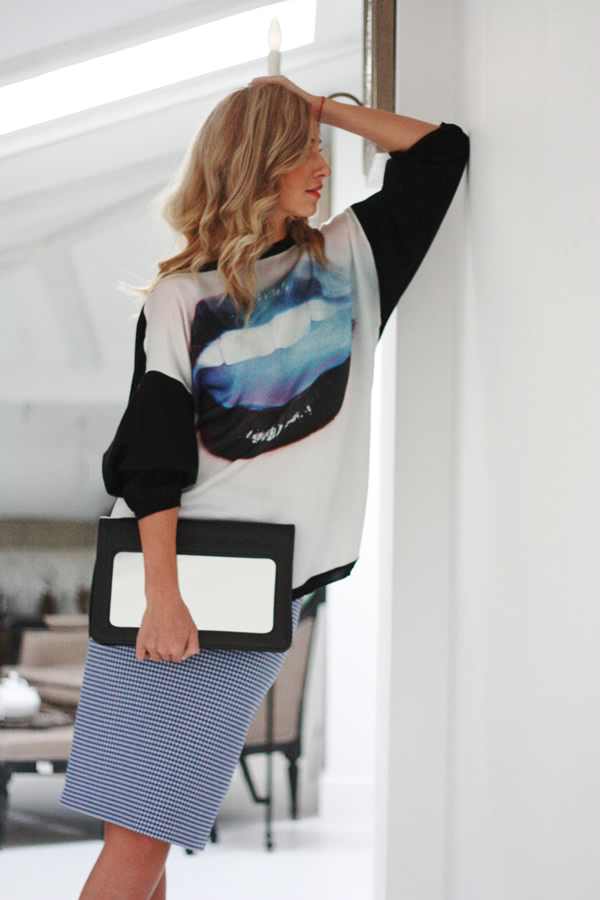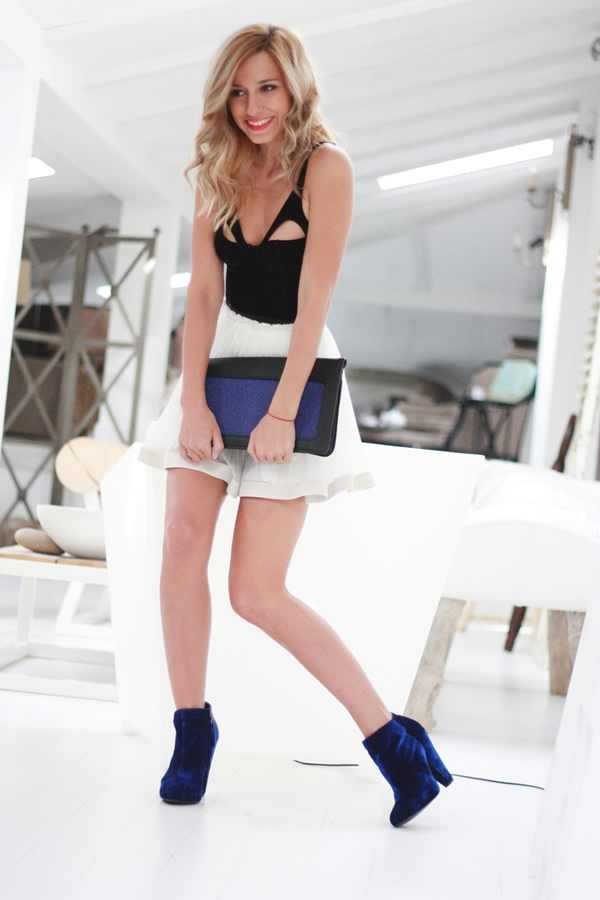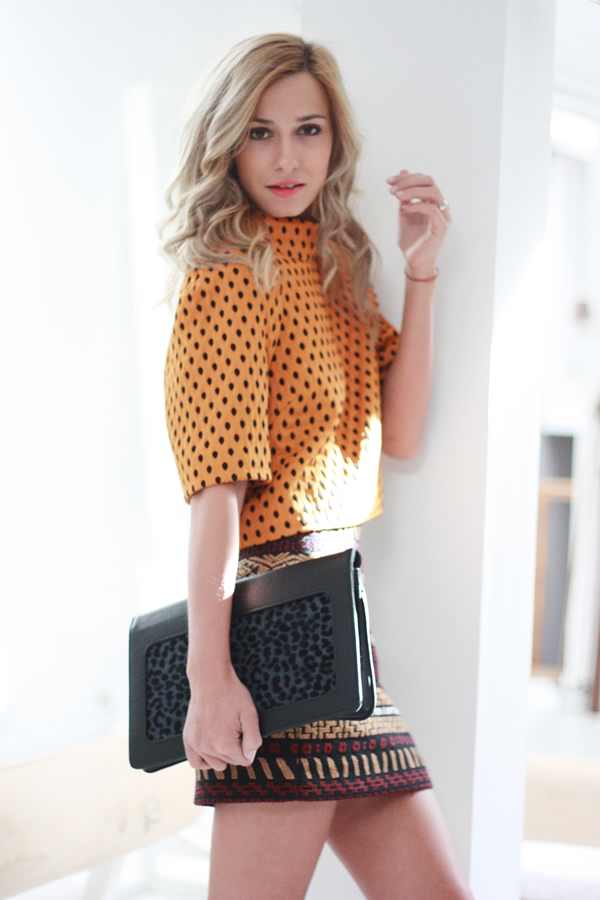 Rulota era parcata in fata casei. Mi se parea amuzant cum organizasem o mica petrecere de lansare chiar pe trotuarul din Stirbei Voda. Prietenele mi-au cumparat tort si sampanie. Nu voiam sa imi fac sperante, asa ca imediat dupa ce am lansat oficial Moon, citeam cu emotie fiecare comentariu si trageam cate un chiot de bucurie la fiecare comanda plasata. Pe atunci nu aveam decat o casuta de mail unde preluam singura comenzile, care exista si acum: comanda@moonbydanarogoz.ro. Eu impachetam comenzile, eu chemam curierul. Acum, dupa 5 ani, am o echipa care imi e alaturi, am o Rulota Moon, un Studio Moon si o multime de produse cu idei originale care imi poarta semnatura. Si foarte foarte multi prieteni Lunatici.
Nu aveti idee ce bucurie mi-ati facut cu mesajele lasate la postarea concurs, in care va rugam sa alegeti un cuvant care defineste – din punctul vostru de vedere – acest brand. Satisfactia e incredibila atunci cand vezi ca oamenii chiar simt ceea ce tu ai gandit, ceea ce tu ai vrut sa se transmita. Va multumesc pentru curajul pe care mi l-ati dat de-a lungul anilor, pentru ca m-ati ambitionat sa merg mai departe, pentru toate momentele in care ati purtat cu drag produsele Moon… pentru tot.
Conform traditiei, reducerile aniversare au inceput pe moonbydanarogoz.ro si vor tine pana pe 20 feb. Toate gentile, toate tricourile, parfumul si toate hanoracele sunt acum la preturi speciale! La Multi Ani, Moon! 5 ani e o varsta tare frumoasa.
Asa cum va spuneam, sambata (10 feb) vreau sa sarbatoresc acesti 5 ani alaturi de 5 prietene Moon. Multumesc tuturor celor care s-au inscris in concurs, inseamna foarte mult pentru mine sa vad cat de multa lume isi doreste sa petreaca alaturi de mine acest moment. Am facut extragerea, iar cele 5 invitate de onoare sunt deja anuntate la postarea-concurs numita "5 zile".
Povestea Moon merge mai departe pentru  ca ….
Moon este oglinda ta.
P.S. Pozele cu care am ilustrat articol sunt cele de acum fix 5 ani.
The trailer was parked outside the house. I thought it was funny how I had put together a small party right on the sidewalk of Stirbei Voda. My friends bought a cake nd champagne. I didn't want to get my hopes up, so right after the official launch of Moon, I was anxiously reading each comment and I shouted out in joy with every placed order. Back then I only had one email address, where I would take all incoming orders myself, which still exists today: comanda@moonbydanarogoz.ro. I used to wrap up the orders, call the courier. Now, after 5 years, I have a team on my side, I have the Moon Trailer, a Moon Studio and many products with original ideas under my name. And a lot of Lunatic friends.  
You can't imagine how much joy you gave me with the messages to the contest post, where I asked you to choose one word which describes – according to you- this brand. The satisfaction is unbelievable when you see that people actually feel what you have though, what you wanted to convey. Thank you for the courage you have given me over the years, for making me go further, for all the moments in which you have worn the Moon products…for everything.
According to tradition, the anniversary sales have begun on moonbydanarogoz.ro sand they will last until February 20th. All bags, t-shirts, the perfume and all hoodies have special prices! Happy 5th birthday, Moon! 5 years is a beautiful age.
As I was saying, on Saturday (10th of February), I want to celebrate these 5 years with 5 Moon friends. Thank you to everyone who everyone who signed up, it means a lot to me to see how many people wish to attend this anniversary with me. I have picked the winners, and the 5 guests have already been notified in the contest post called "5 days".
The Moon story goes on because…
Moon is your mirror.
P.S. The pictures I have used in this article are from exactly 5 years ago.
Comments