Cadouri pentru…tine!
Oficial s-a dat startul la cadouri! Sa faci lista cu ce cadouri vei lua pentru familie si prieteni, ce cadouri ti-ai dori, ce cadouri… ce de cadouri!
EN: It's officially gift shopping season! Make a list with gifts you will buy for family and friends, with gifts you want to get yourself….with all the gifts!
Trebuie sa recunosc ca desi uneori mi se pare ca nu in asta consta neaparat spiritul Craciunului, totusi e tare frumos sa primesti si este chiar si mai frumos sa oferi. Sigur, spiritul Craciunului este in momentul in care cei dragi iti sunt aproape, in momentul in care uiti putin de avocado si quinoa si iti regasesti linistea intr-un cozonac facut de bunica cuiva sau intr-un blid de sarmale. Acolo este adevaratul Craciun, asa este. Insa cine nu se bucura de cadouri este un mincinos, nu ma puteti pacali pe mine!
Asadar am pornit seria articolelor care listeaza cele mai cool cadouri de Craciun cu cea mai importanta lista: lista cadourilor pentru tine! Lasand insa gluma de-o parte poate trimiti acest articol unei prietene…. sau iubitului. Sau mamei tale, care dupa atata timp nici nu mai stie ce sa-ti mai cumpere. Sau poate iti alegi tu singura "rasplata" dupa un an nebun, din bunatatile de mai jos!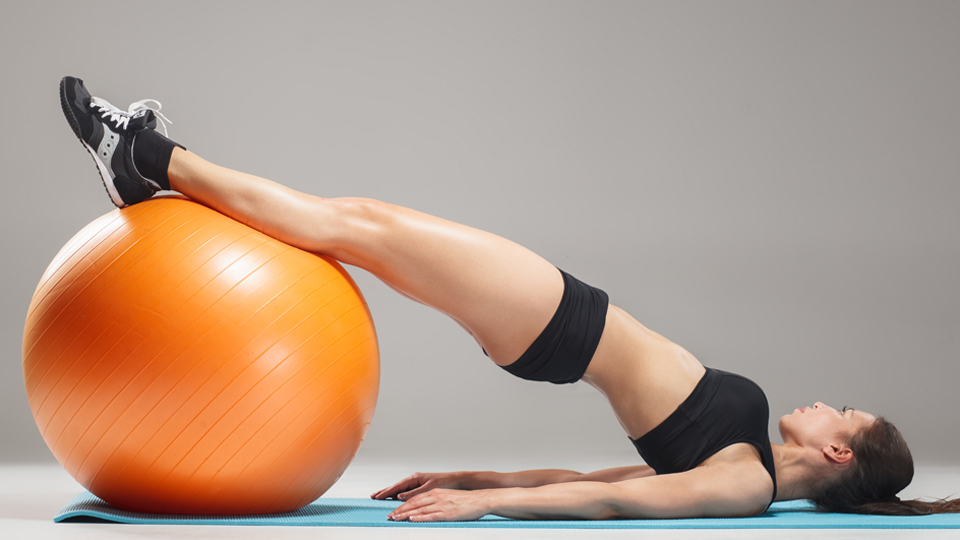 www.stylecaster.com
1. Un abonament la o sala. In functie de preferintele personale poti incerca o sala clasica, cu diferite clase si diferite tipuri de antrenament, sau o activitate fizica precum pilates, yoga, sau body fit.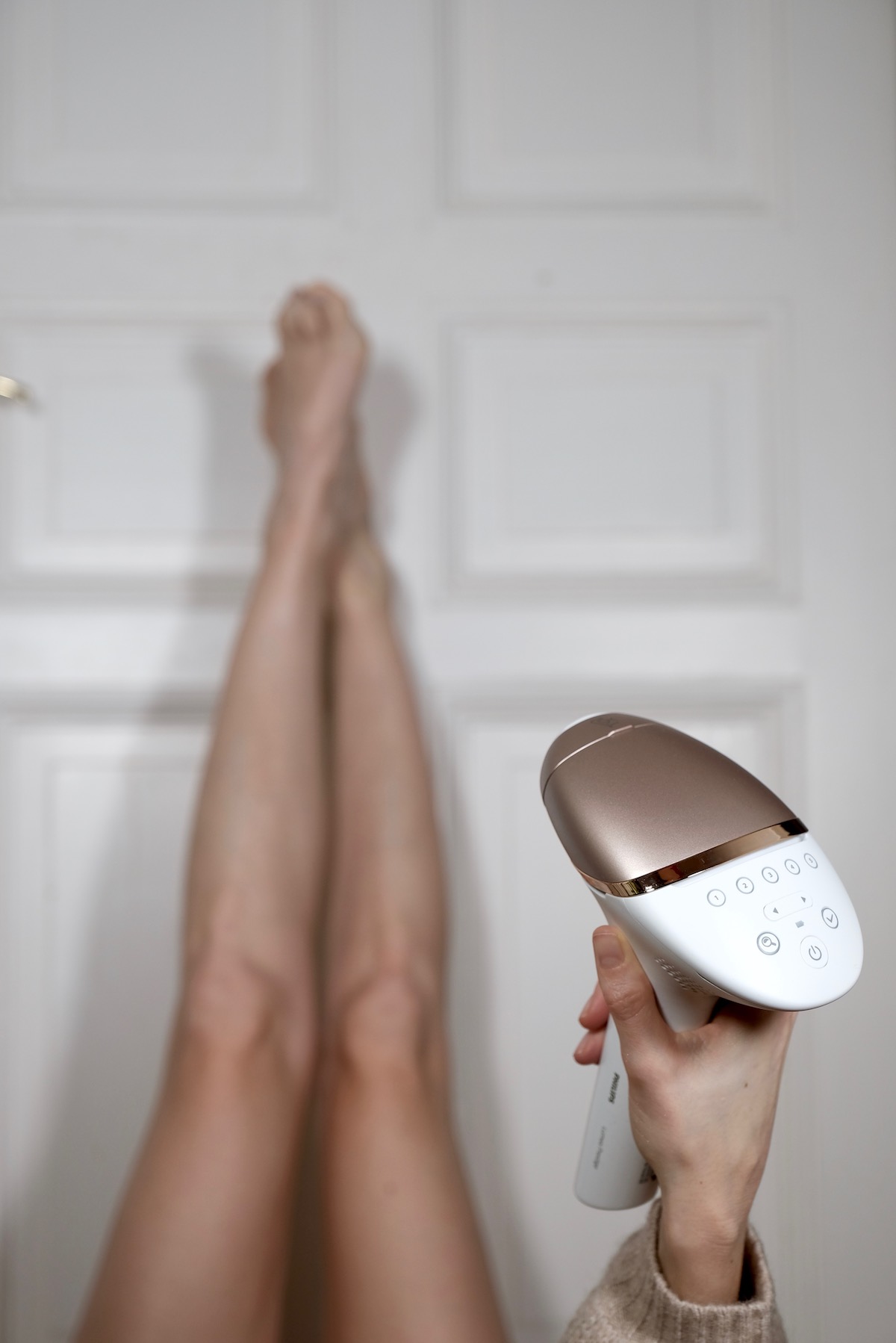 www.philips.com
 2. Un
Philips Lumea
. Functioneaza ca o magie, credeti-ma pe cuvant. Sau va pun in legatura cu  doua dintre prietenele mele, care pot marturisi cat este de eficient. In plus, scapi de nebunia programarilor la salon sau traficul pe care il ai de infruntat ca sa ajungi la ele.
3. O
caciula
sau un set de
caciula
+
fular
dintr-un material luxos precum casmirul. Este genul de investitie pe care o sa o porti mult si un mic lux pe care il meriti.
4. Fa-ti cadou tie si iubitului/prietenilor tai bilete la festivalurile verii:
Untold
,
Neversea
,
Electric Castle
, ai de unde alege! In plus sunt o multime de concerte cool vara asta, de la
Bon Jovi
, pana la
Metallica
sigur vei dori sa ii vezi in concert!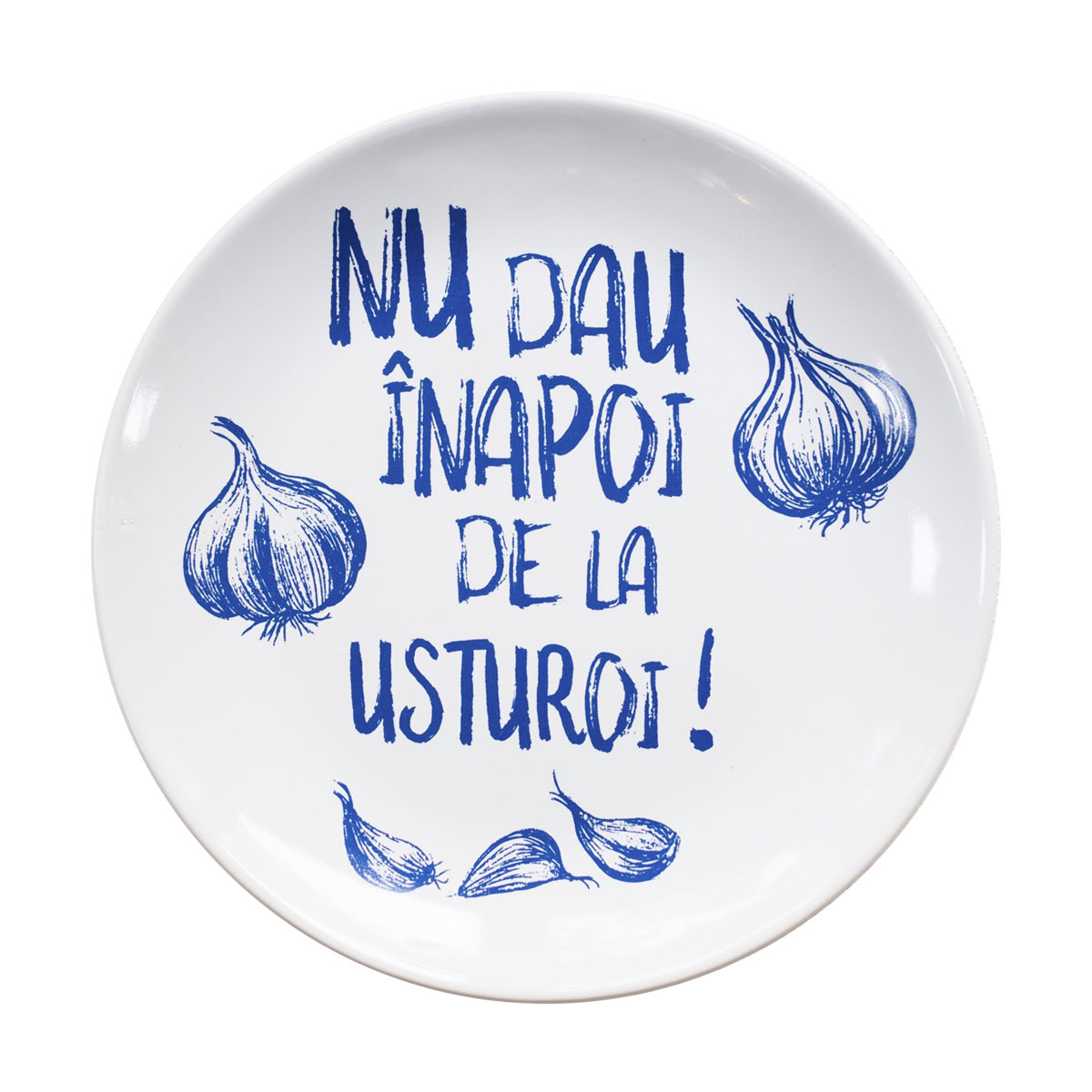 5. Un set de vesela special. Asa cum bunicile noastre aveau portelanuri fine la ocazii speciale, noi putem colectiona ceramica alternativa. Aici as propune vesela de la
Chicineta
, cu mesaje amuzante (si adevarate!) dar si pe cea cu motive neo-traditionale a
Madalinei Andronic
.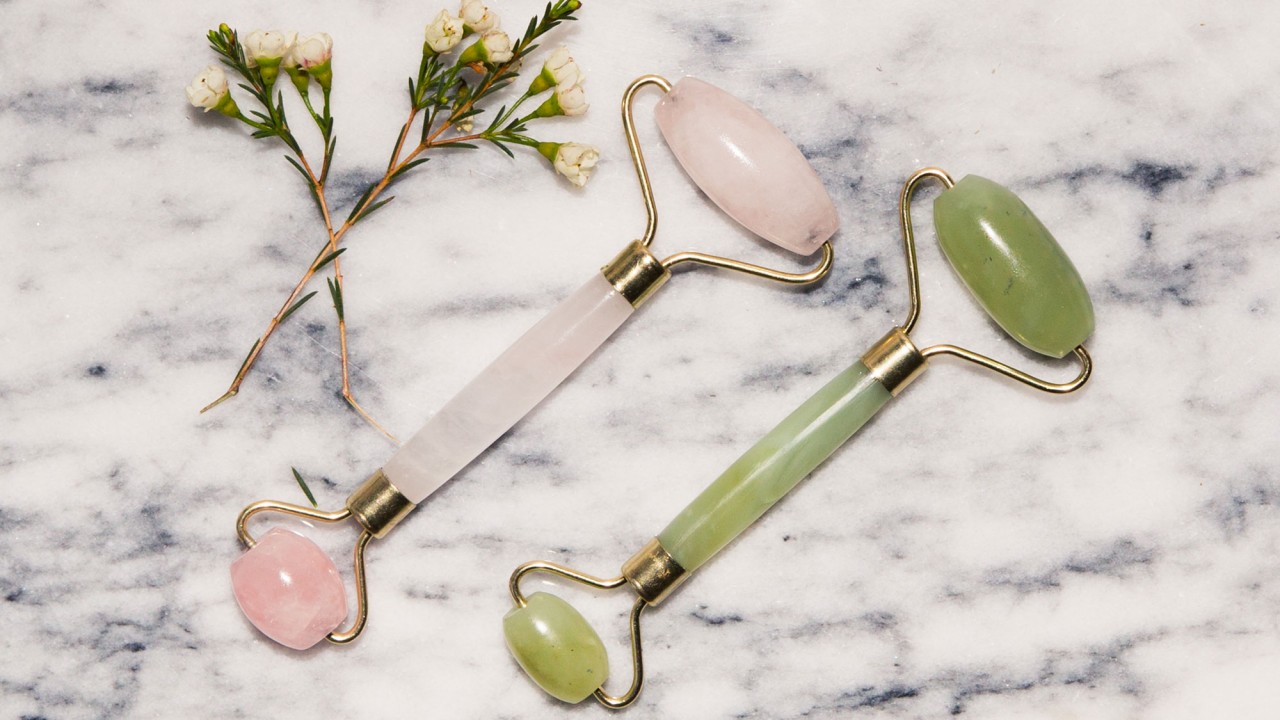 www.coveteur.com
6. O
rola de jad
pentru masaj facial. Un cadou la un pret micut care insa iti va aduce tare multa satisfactie. Ia-ti si un ulei de fata sau dermatocosmetice specializate pentru ten matur ca sa iti cladesti un nou regim de ingrijire a pielii o data cu noul an.
Care e cadoul vostru preferat din lista de mai sus? Pe care vi l-ati dori cel mai mult?
EN: I must admit that even though sometimes I feel like this isn't really what Christmas is all about, it's still great to receive gifts and it's even better to give them. Of course, the spirit of Christmas is when your loved ones are near, when you forget a bit about avocado and quinoa and find your peace in a sweet bread someone's grandmother made or in a bowl of "sarmale". That's where the real Christmas is, for sure. But who doesn't enjoy gifts is a liar, you can't fool me!  
So I started the series of articles with the coolest Christmas gifts ideas with the most important list of all: the lifts with gifts for yourself! Joke aside, maybe you send this post to a friend.. or to your boyfriend. Or your mother, who, even after all this time, still doesn't know what to get you. Or maybe you can pick out your "reward" by yourself after a crazy year, and here are the goodies you can choose from!
1. A gym membership. Depending on your personal preferences, you can try out a regular gym, with different classes and types of training, or a physical activity such as Pilates, yoga or body fit.
 2. A Philips Lumea. It works like magic, take my word for it. Or I can refer you to two of my friends, who can also confess how efficient it is. Plus, you skip the salon appointment craze or the traffic you have to face while getting there.  

3. A hat or a set with hat+ scarf made from a luxurious fabric like cashmere. It's the kind of investment which you'll be wearing for a long time and a small luxury which you deserve.  

4. Give your boyfriend/ friends tickets to next summer's festivals as gifts: Untold, Neversea, Electric Castle, there's plenty to choose from! Plus there are many cool concerts this summer, from Bon Jovi , to Metallica, surely you want to see them live!  
5. A special crockery set. Just like our grandmothers used fine porcelains on special occasions, we can collect alternative ceramics. I suggest Chicineta, with funny (and true!) messages, but also the neo-traditional motifs from  Madalinei Andronic.
6. A  jade role for facial massage. A gift for a small price, which will bring lots of satisfaction. Treat yourself to a face oil or professional cosmetics for a mature complexion, so you can build a skin care routine for the new year.   

Which one is your favorite? Which would you like most to receive?
Comments