De-ale lui Perfectu'
Acum fix o saptamana eram la noi la mare. Acolo am avut o discutie foarte interesanta cu Vlad despre… impaiere.
EN: Exactly one week ago we were at the seaside. There we had a very interesting conversation with Vlad about… stuffing.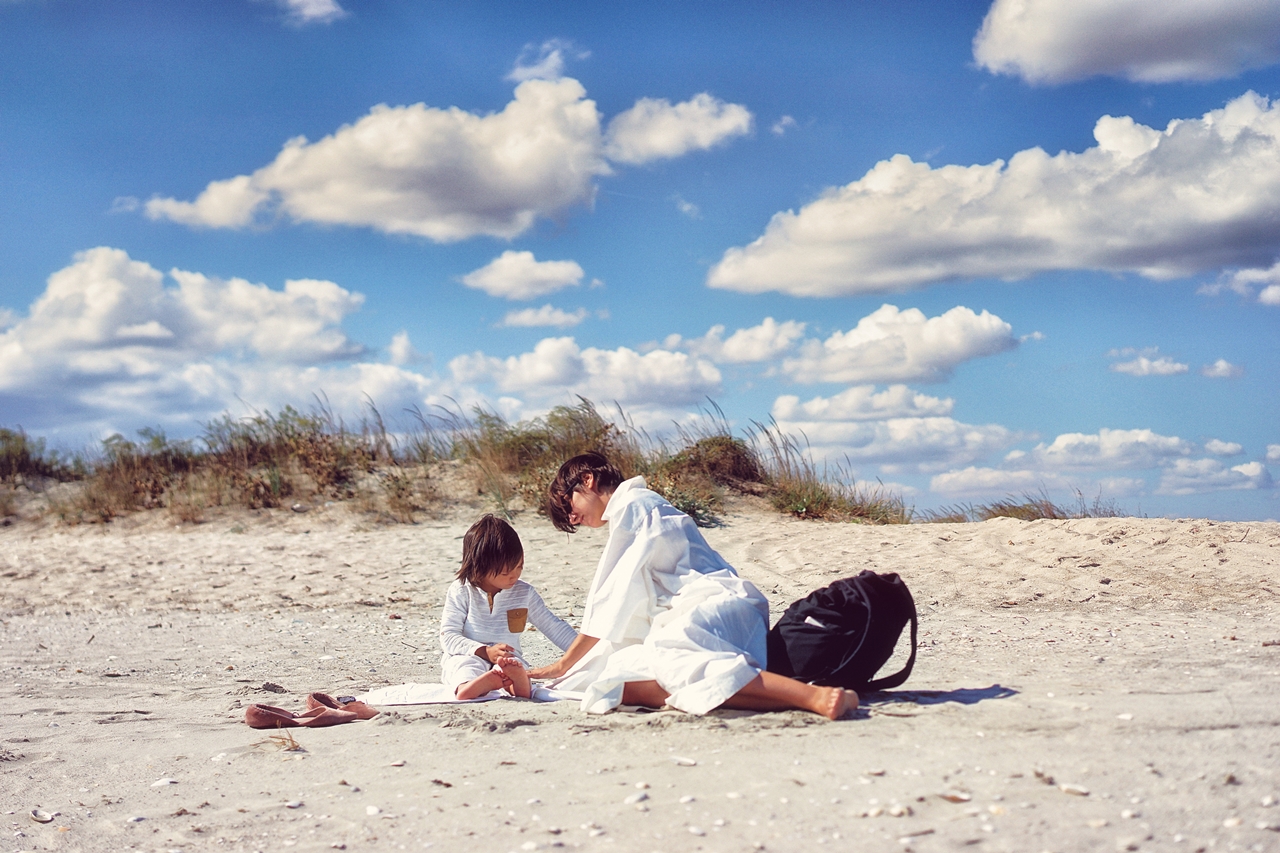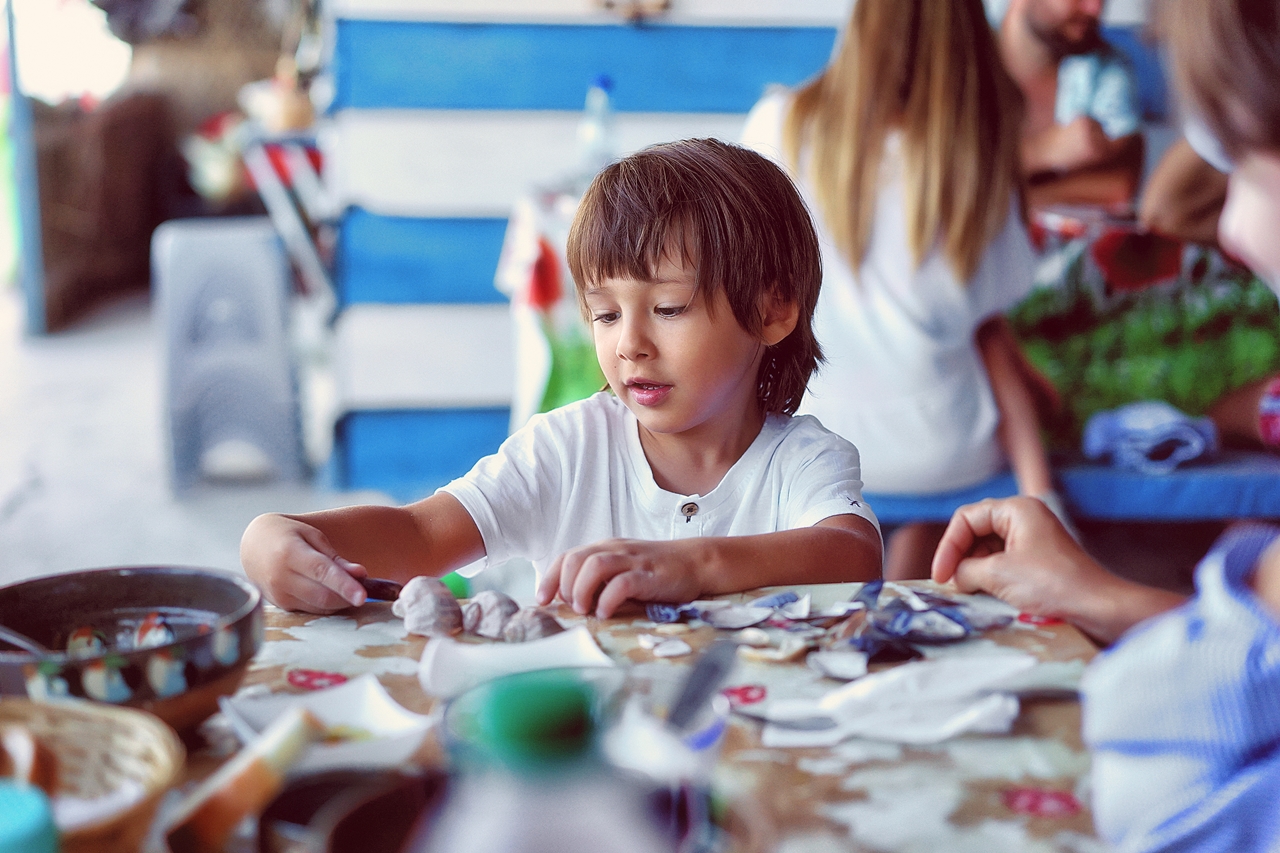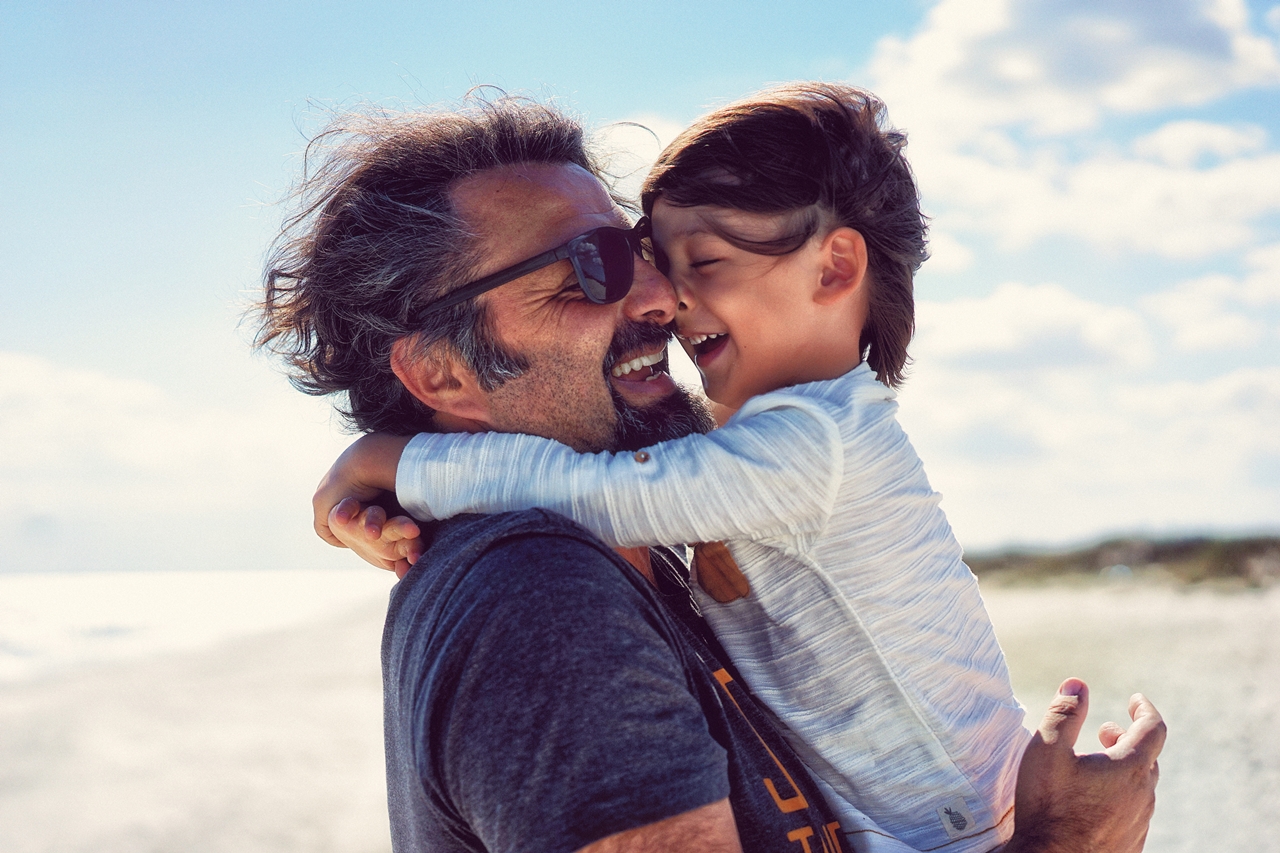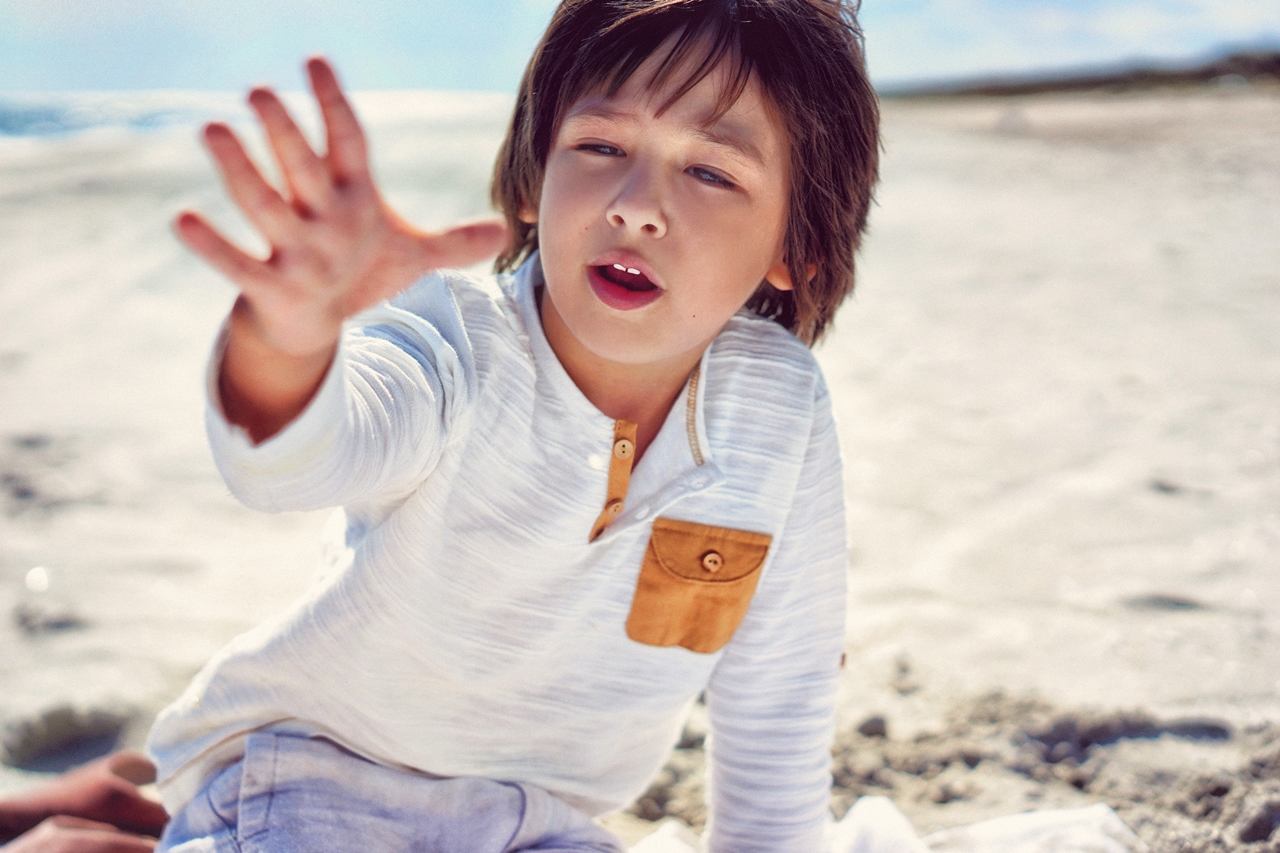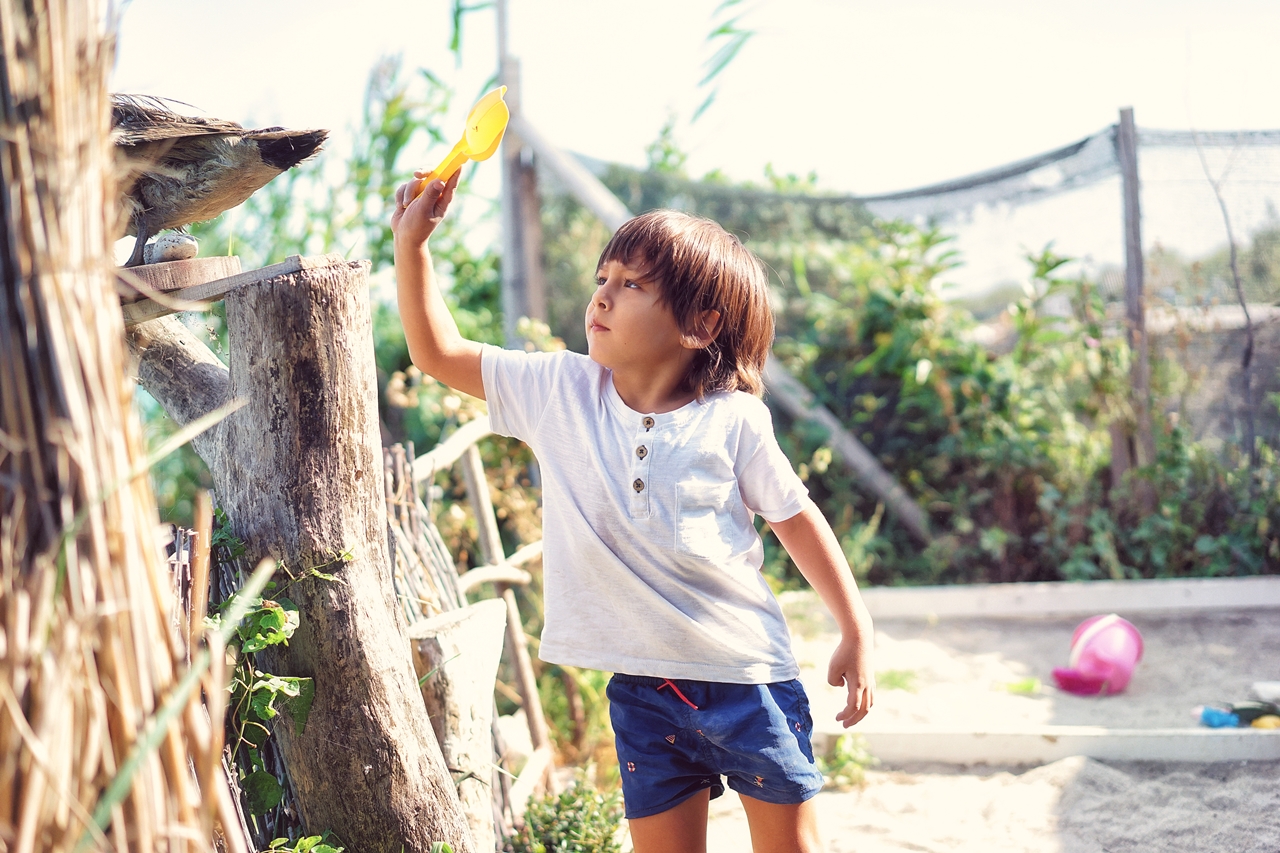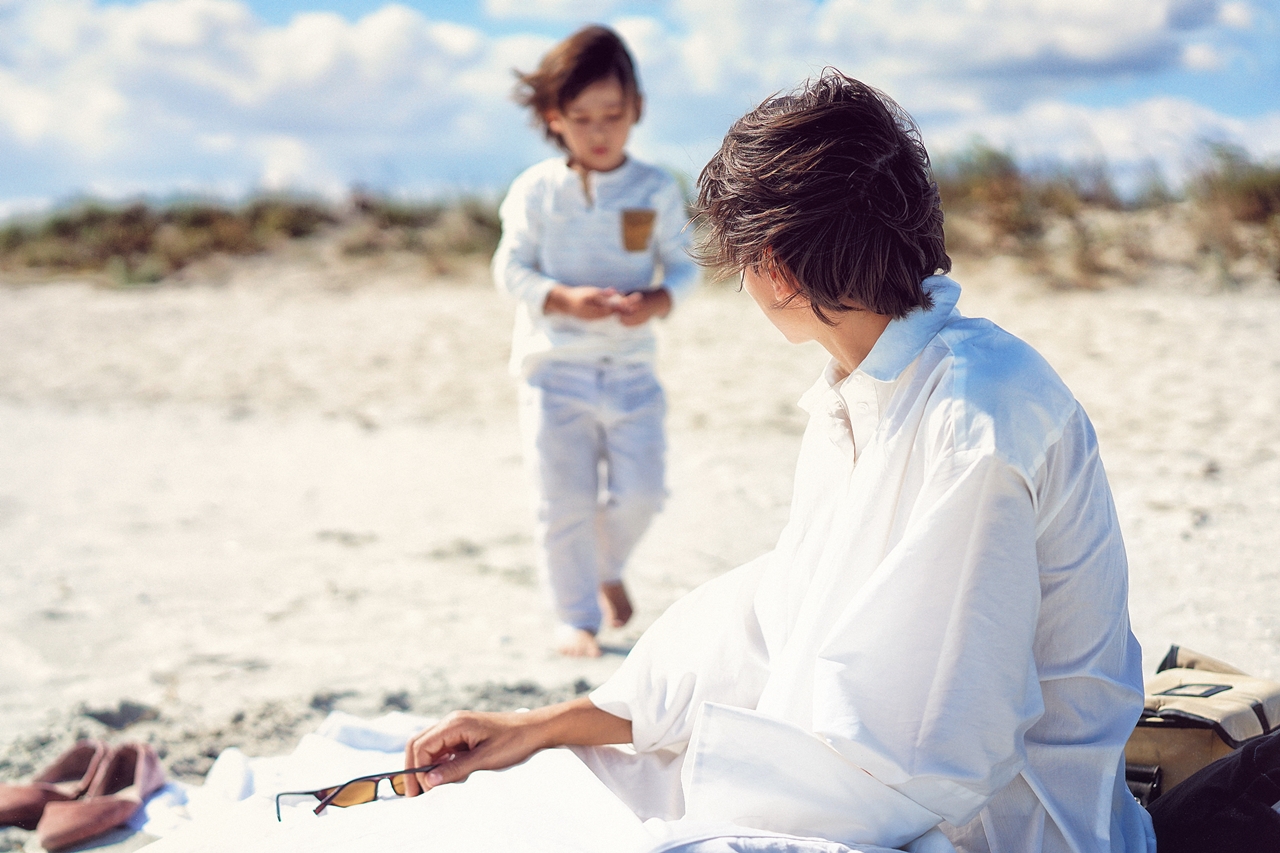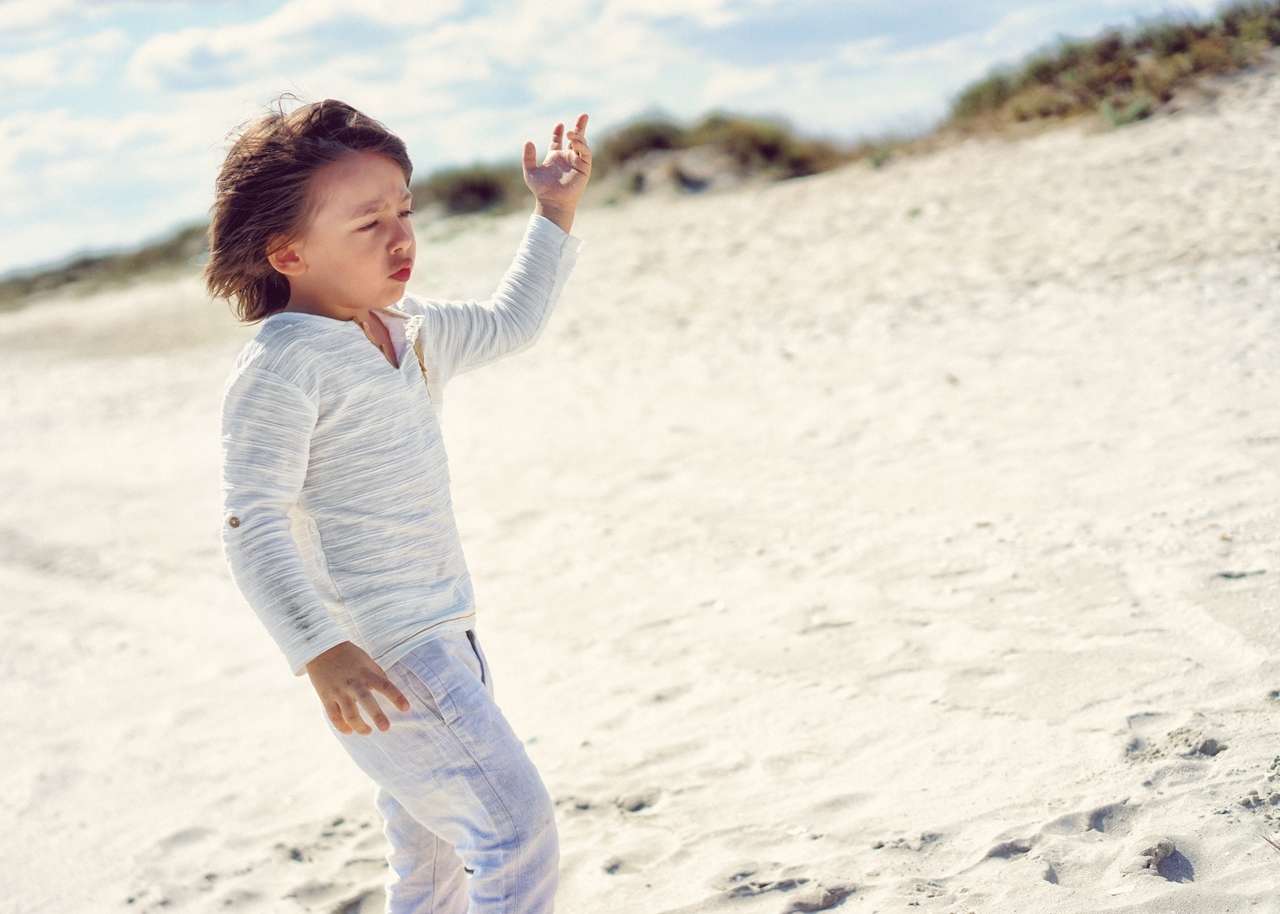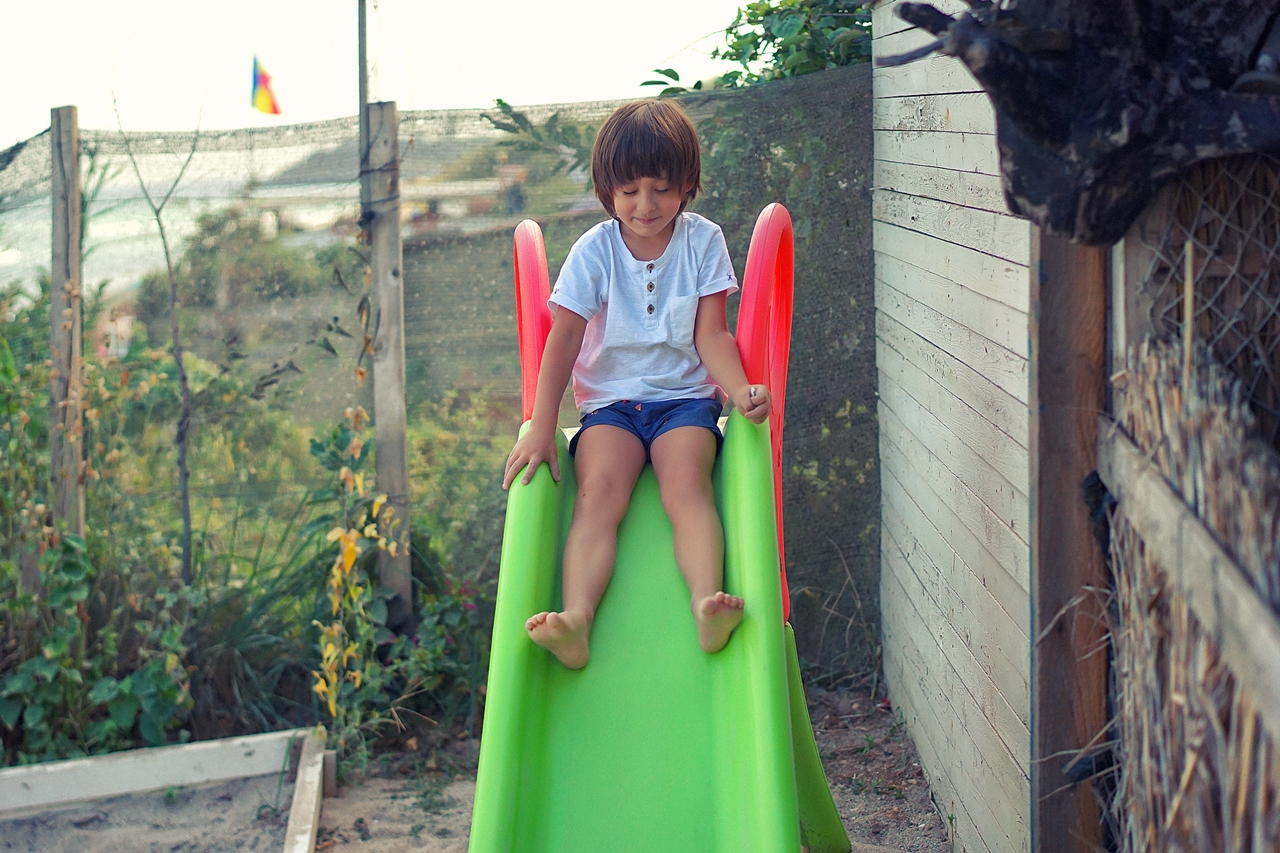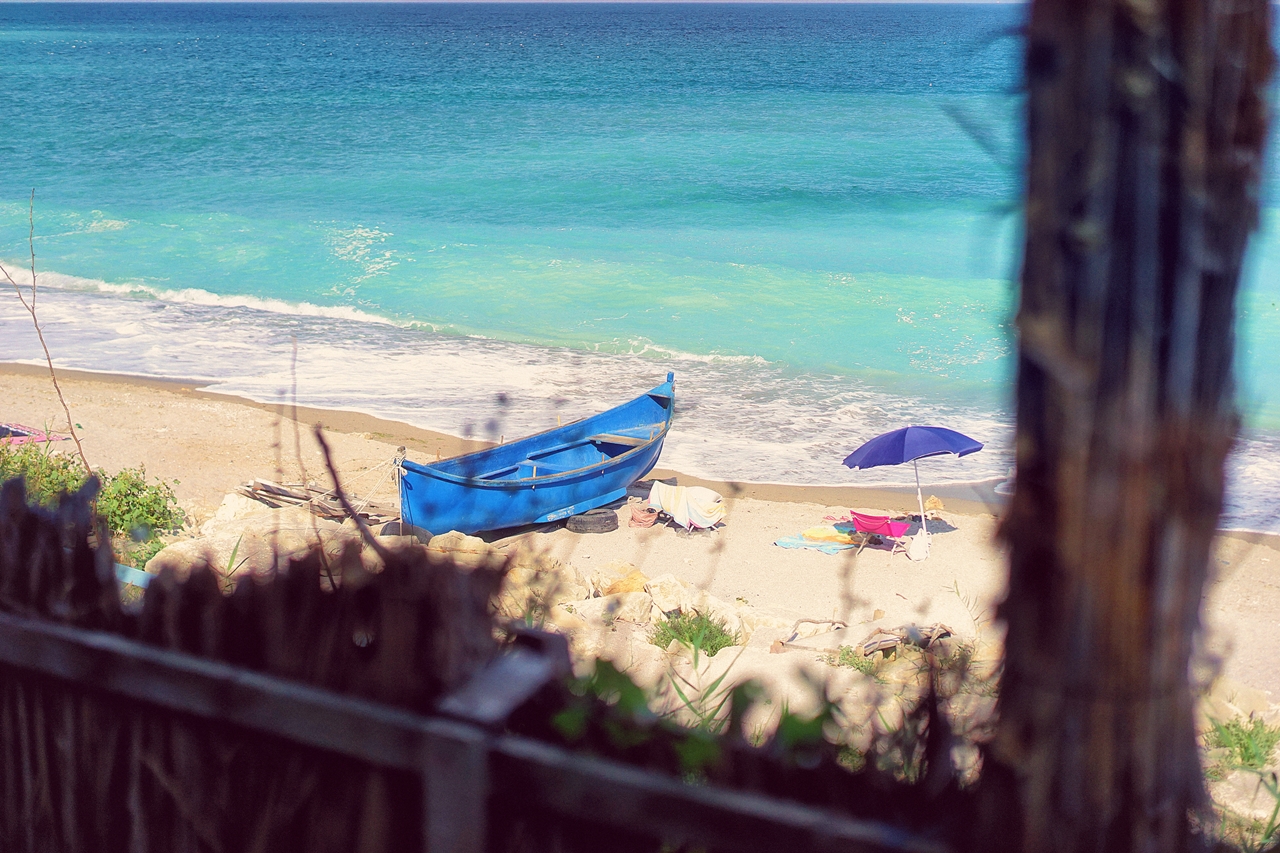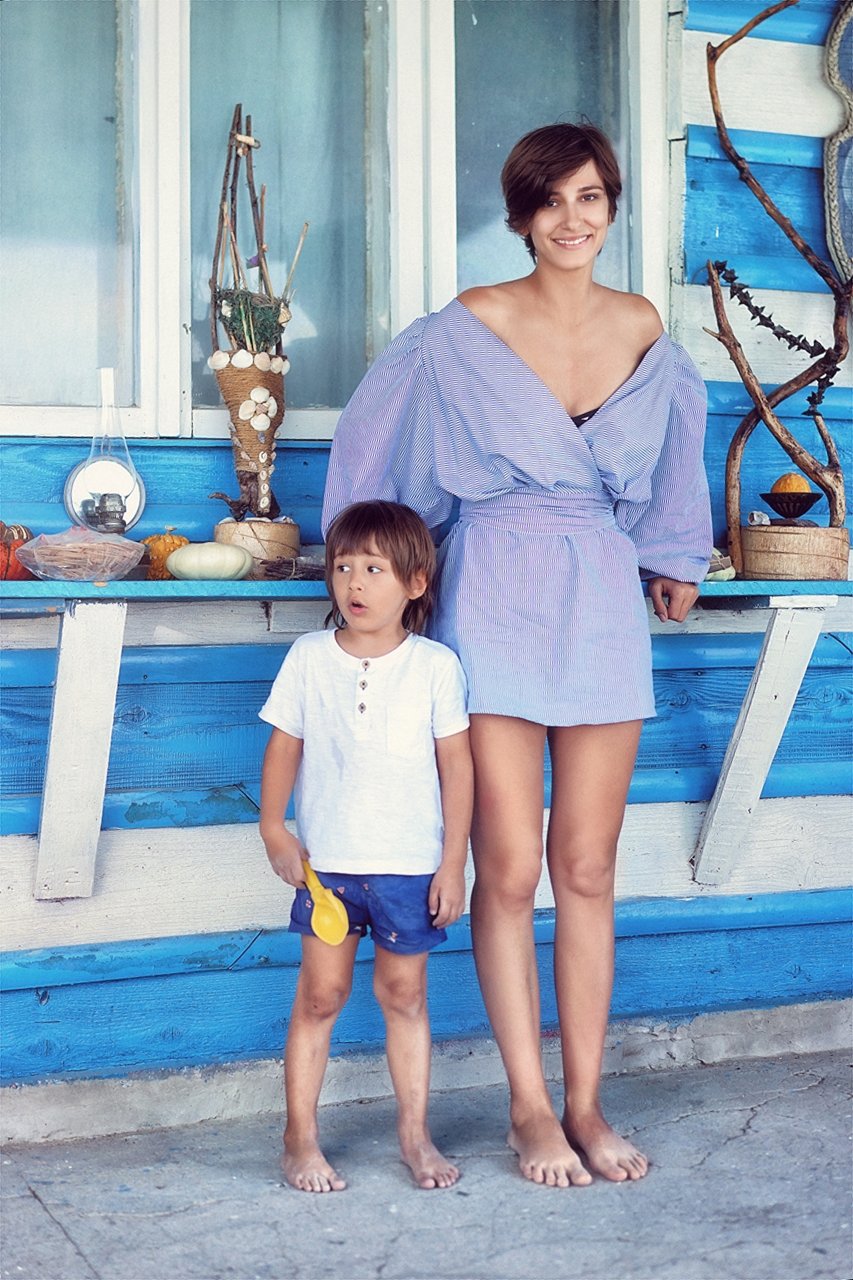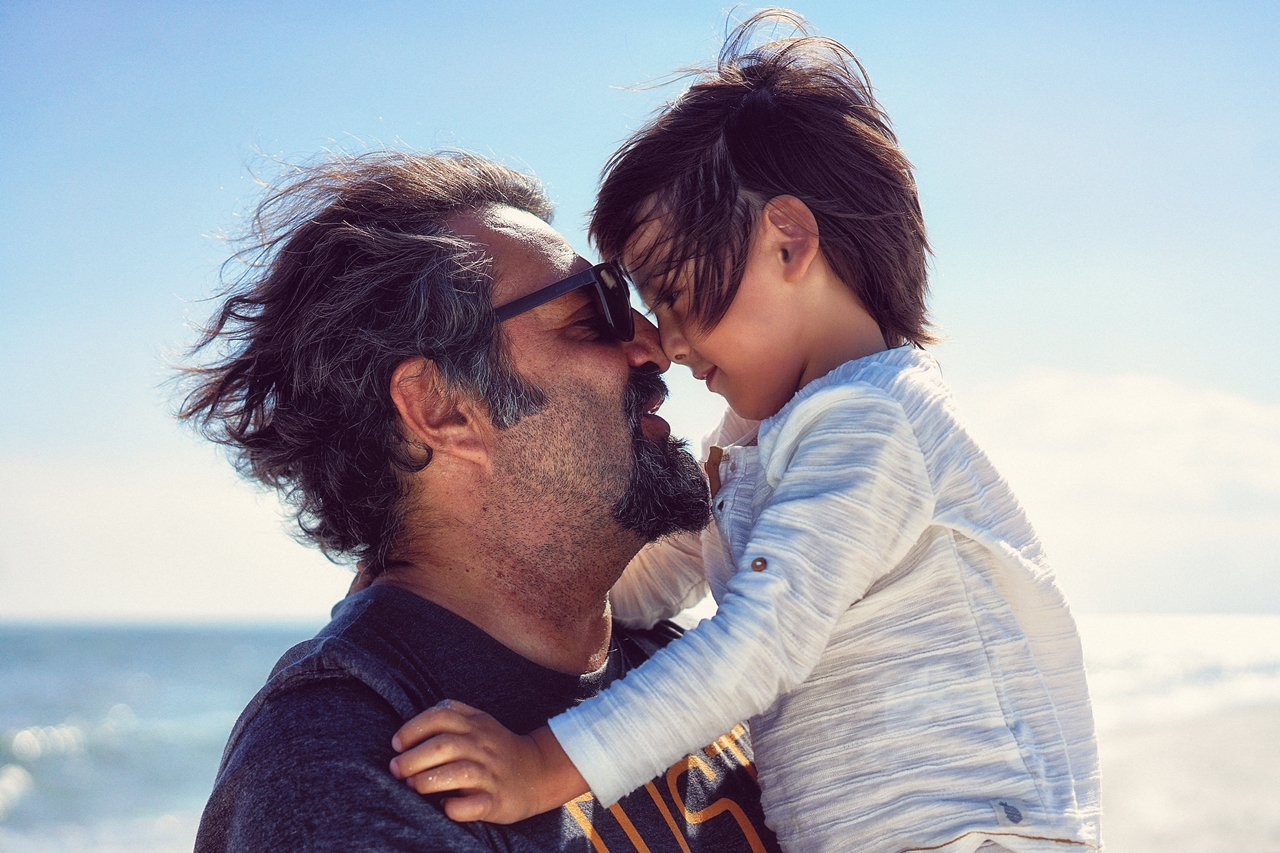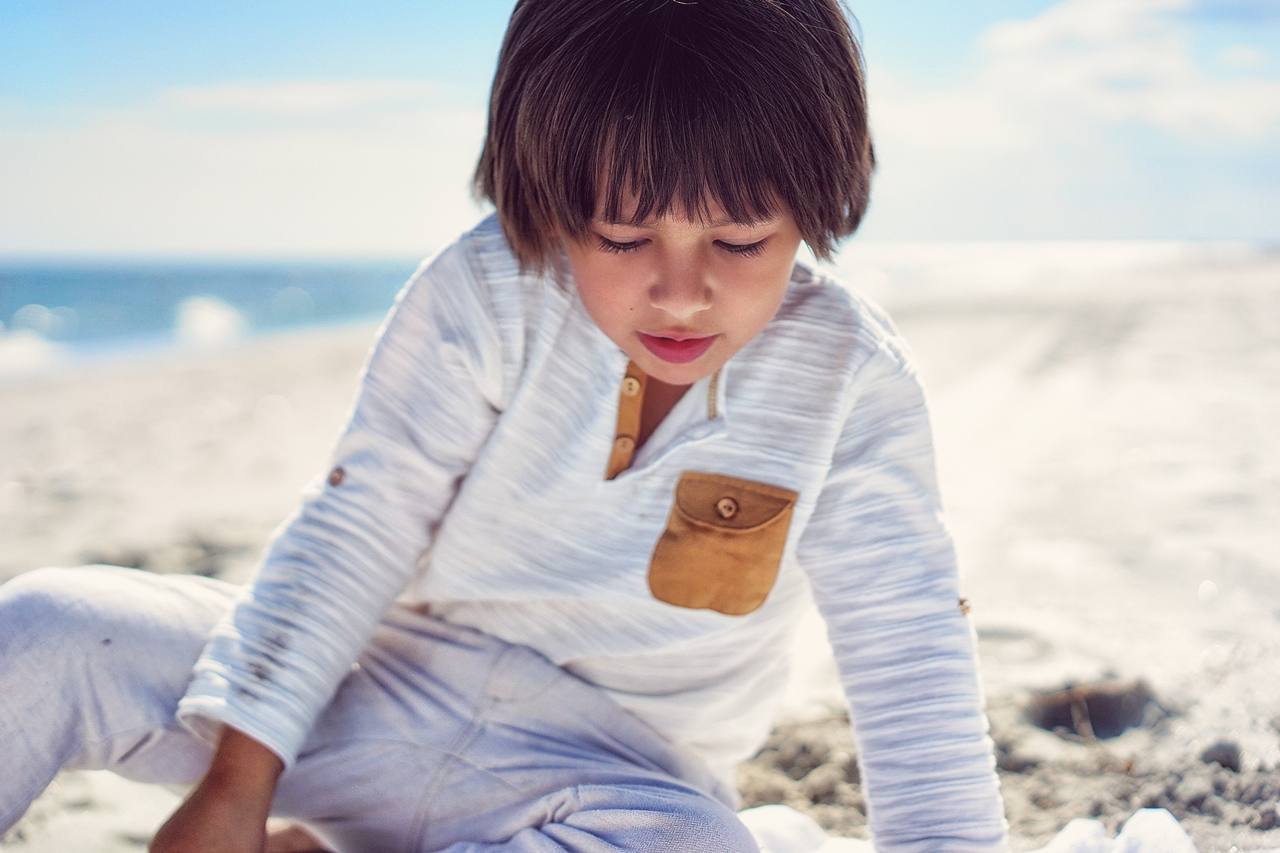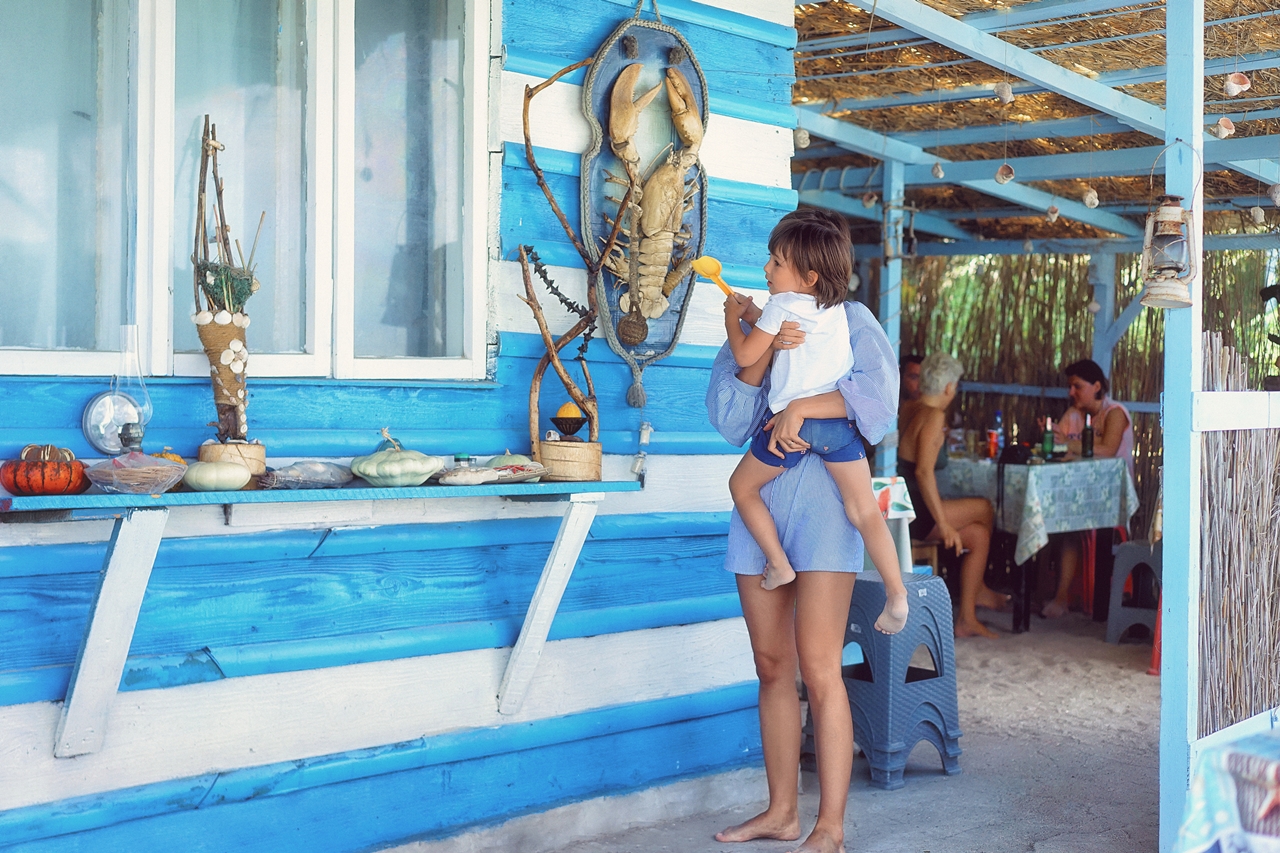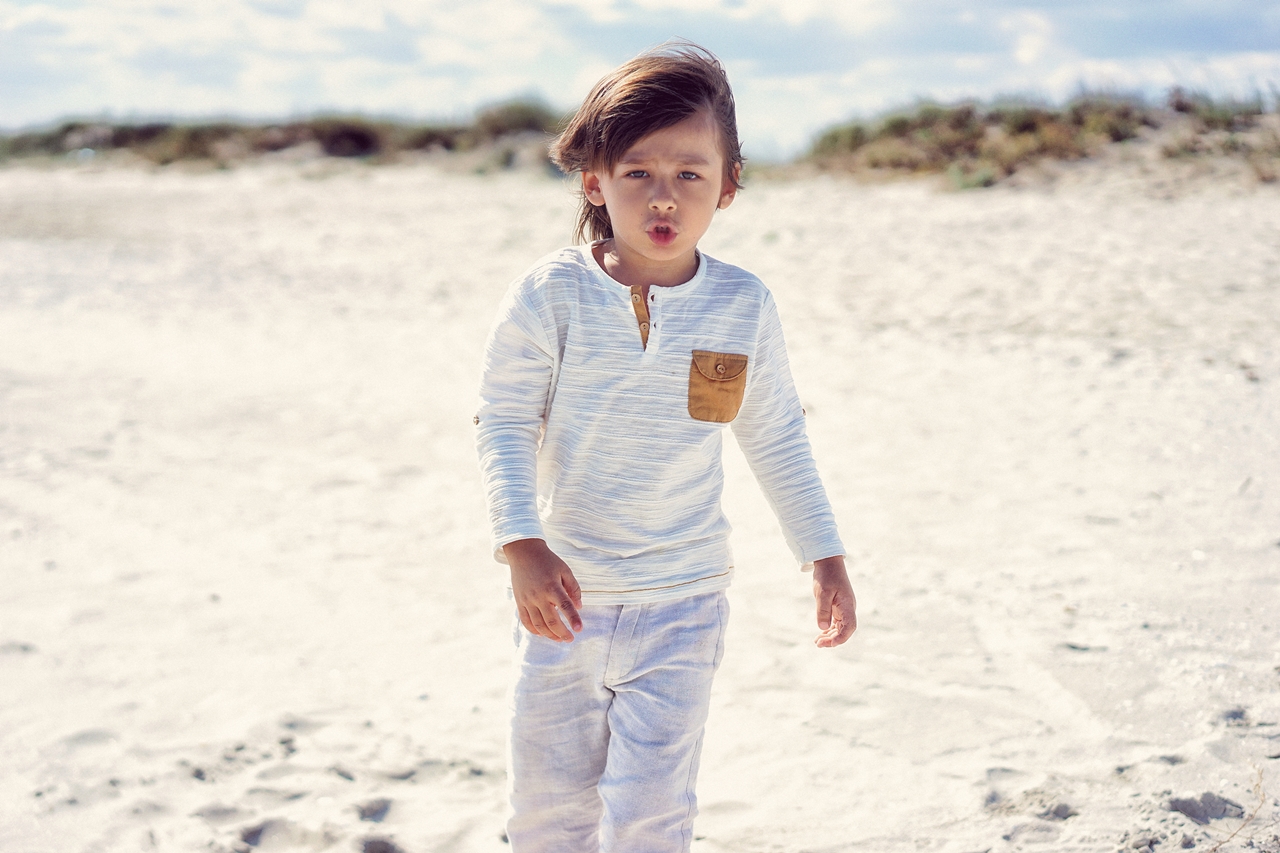 Exact inainte sa ajungem la cazare (am stat in Mamaia Nord la Vila Pontica – mai ales pentru piscină), Vlad si-a dat seama ca nu am luat rulota cu noi: "Nu ne-a urmarit rulota!".  E drept ca ultimele iesiri la Marea Neagra le-am avut doar cu rulota si cumva le asocia in mintea lui, asa ca – destul de panicat – ne-a intrebat: "Daca nu avem rulota, cum o sa dormim 2 nopti in masina? Cum o sa încapem?". A fost fericit sa descopere ca parintii au rezervat totusi o camera de hotel.
A doua zi am mers inspre plaja din Tuzla. Culoarea marii este superba acolo, cum nu am mai vazut niciodata pe litoralul romanesc. Am mancat la o pescarie foarte draguta, unde – in decor – erau cateva pasari impaiate. Temator, m-a intrebat:
– Sunt vii sau moarte?
– Sunt moarte.
– Par vii.
– Sunt special facute sa para vii. Sunt impaiate.
Le-a atins, le-am analizat, i-am explicat cum sunt facute si cum le-a mai vazut deja expuse la Antipa. Parea foarte interesat de subiectul impaierii si voia sa stie daca putem impaia si noi ceva. Si abia dupa a venit intrebarea de baraj: "Dar pe bunicu' de ce nu l-am impaiat?"
Bunicul lui, adica tatal meu, avea umor si cred ca l-ar fi distrat intrebarea. Trebuie sa recunoasteti ca e cat se poate de justă. I-am povestit de egipteni, care prin mumificare tot un fel de "impaiere" a faraonilor isi doreau. Sigur, el ar fi vrut sa il impaiem pe bunicul si sa-l asezam undeva in casa. Pe fotoliu, citind. Sau într-unul dintre locurile lui preferate din casa. La bucatarie, in fata tocatorului, cu un cutit in mana. Pentru un copil de 4 ani ideea de a-l impaia nu e cu nimic mai morbida fata de aceea de a-l îngropa.  Avea 3 ani si 1 luna cand a mers prima oara la cimitir si ma tot intreba de ce nu il scoatem de acolo, ca sa stea totusi cu noi, acasa.
Asa ma bucur ca prin intermediul blogului, raman undeva scrise toate aceste perle ale lui, caci sunt convinsa ca pe multe le voi uita in timp. Si e mare pacat.
In imagini am purtat: rochie alba by Ludmila Corlateanu, rochie bleu scurta Cactus the Brand.
EN: Right before we got to our accommodation (we stayed in Mamaia Nord at Vila Pontica – especially for the pool), Vlad realized that we didn't take the trailer with us: "The trailer didn't follow us!". It's fair to say that on our previous trips to the Romanian seaside, we always had the trailer with us and he somehow associated the two in his mind, so- pretty panicked- he asked: "If we don't have the trailer, how are we going to sleep for 2 nights in the car? How are we going to fit?". He was very happy to discover that his parents did think about booking a hotel room.
On the second day we went to the Tuzla beach. The color of the sea is beautiful there, like I have never seen on the Romanian seaside before. We had lunch at a very nice fish restaurant, where the decorations also had some stuffed birds. Afraid, he asked:  
– Are they alive or dead?
– They're dead.
– They look alive.
– They are made to look alive. They're stuffed.
He touched them, analyzed them, we explained how they are made and how he had already seen some like these before, at the Antipa museum. He seemed very into the topic of stuffing and he wanted to know if we could also stuff something. And after that, the trick question came up: "But why didn't we stuff grandpa?"
His grandfather, my father, had a great sense of humor and I think he would have been amused by the question. You must admit it really makes sense. We told him about the Egyptians, which also wanted some sort of "stuffing" of their pharaohs, through mummification. Of course, he would have wanted to stuff grandpa and put him somewhere around the house. In the armchair, reading. Or in one of his favorite spots in the house. In the kitchen, in front of the cutting board, holding a knife. To a 4 year old, the idea of stuffing is not less morbid than that of burying him. He was 3 years and 1 month old when we went to the cemetery for the first time and he kept asking me why we didn't take him out of there, so he could be in the house, with us.
So I am happy that through the blog, these funny lines of his remain written down somewhere, because I am sure I will forget them over time. And that would be a shame.  
In the pictures I am wearing: white dress by Ludmila Corlateanu, short baby blue dress from Cactus the Brand.
Comments