Ziua Mondiala a Teatrului
Azi, de Ziua Mondiala a Teatrului, am sa va va vorbesc despre "Proof" (regia Andrei si Andreea Grosu), spectacol ce va avea avanpremiera in doar cateva zile.
EN: Today, on the International Day of Theatre, I will talk to you about "Proof" (directed by Andrei and Andreea Grosu), play which will premiere in just a few days.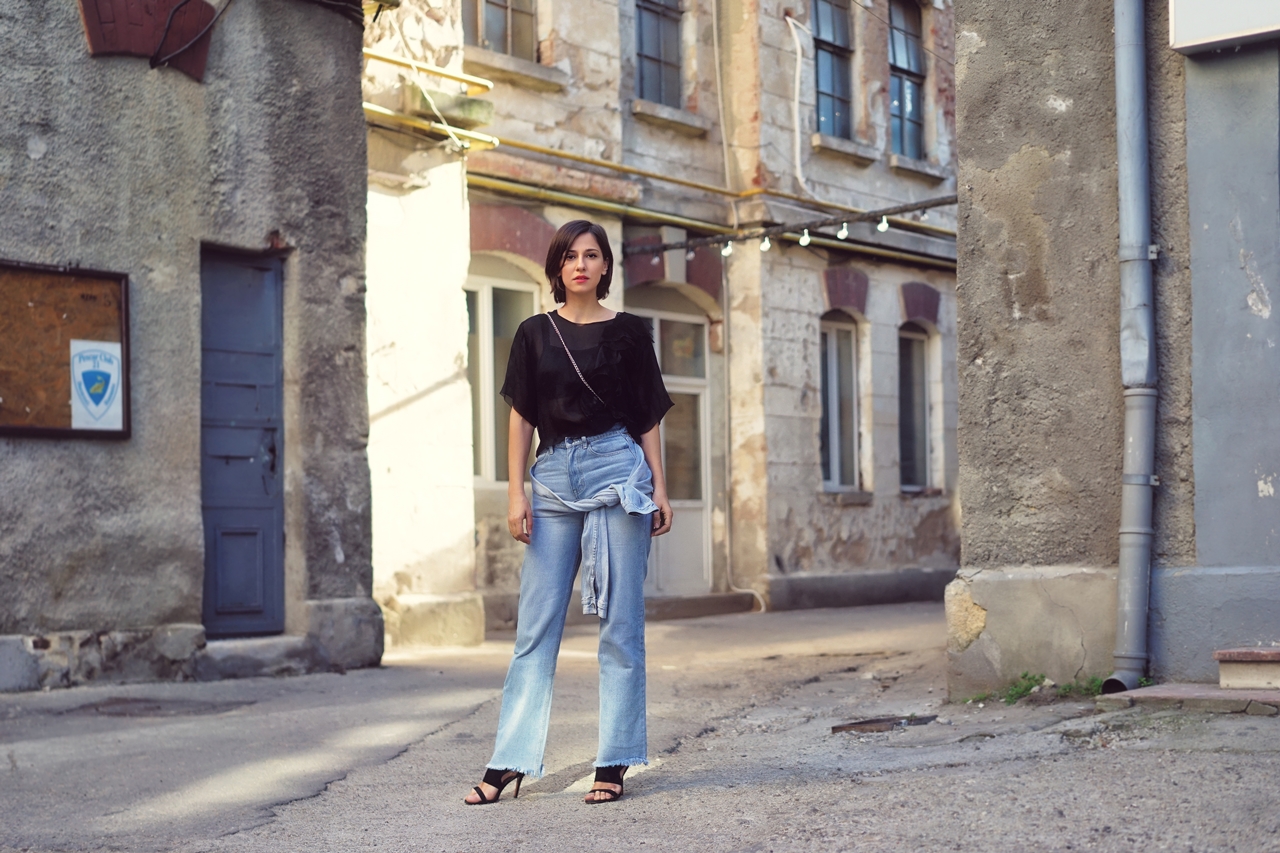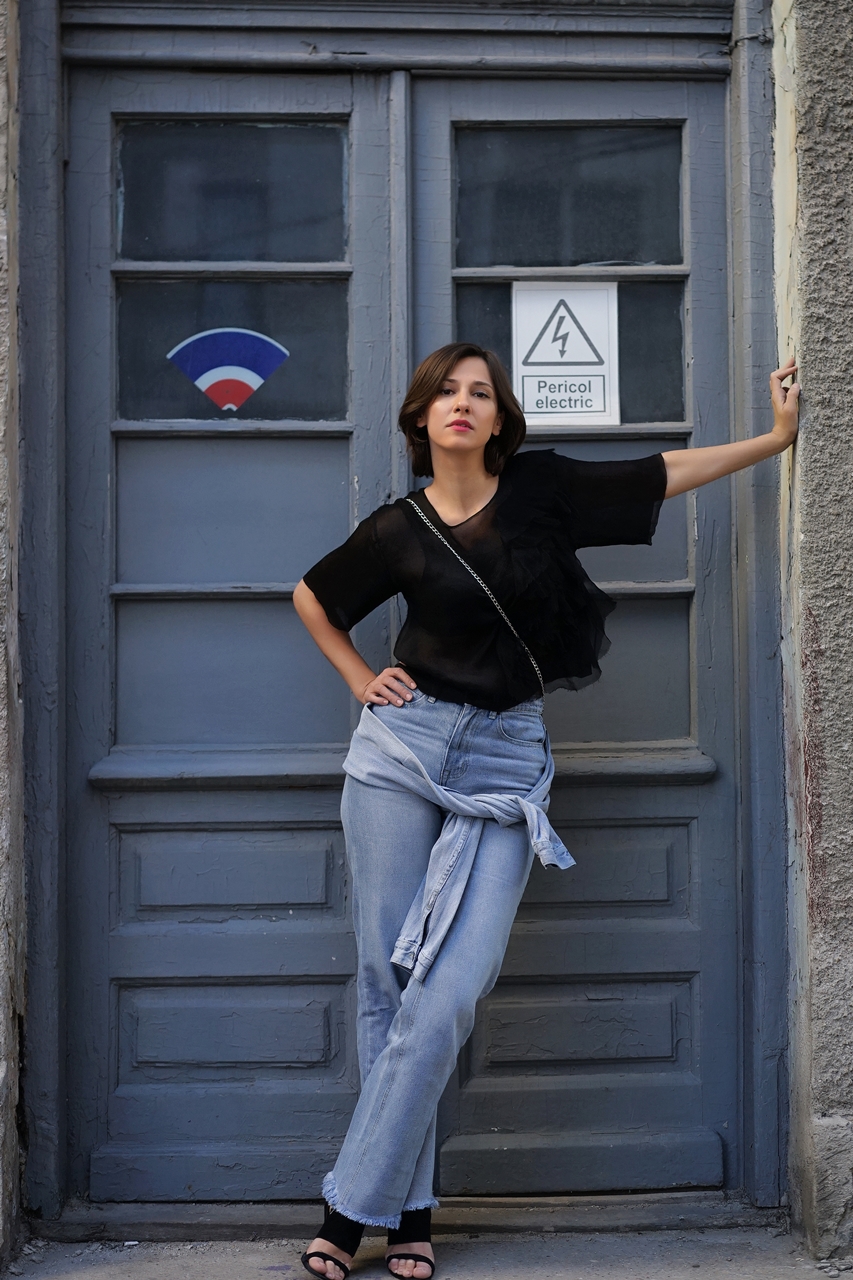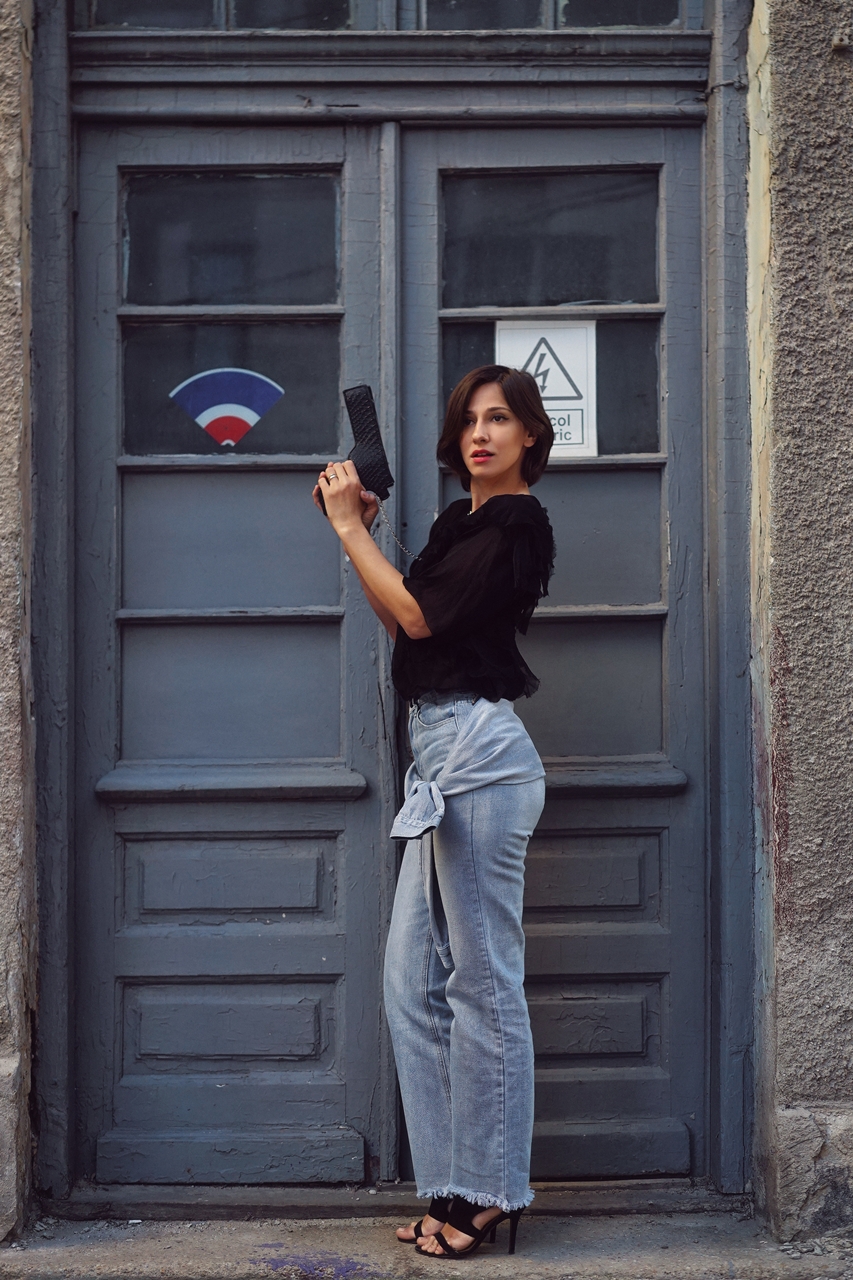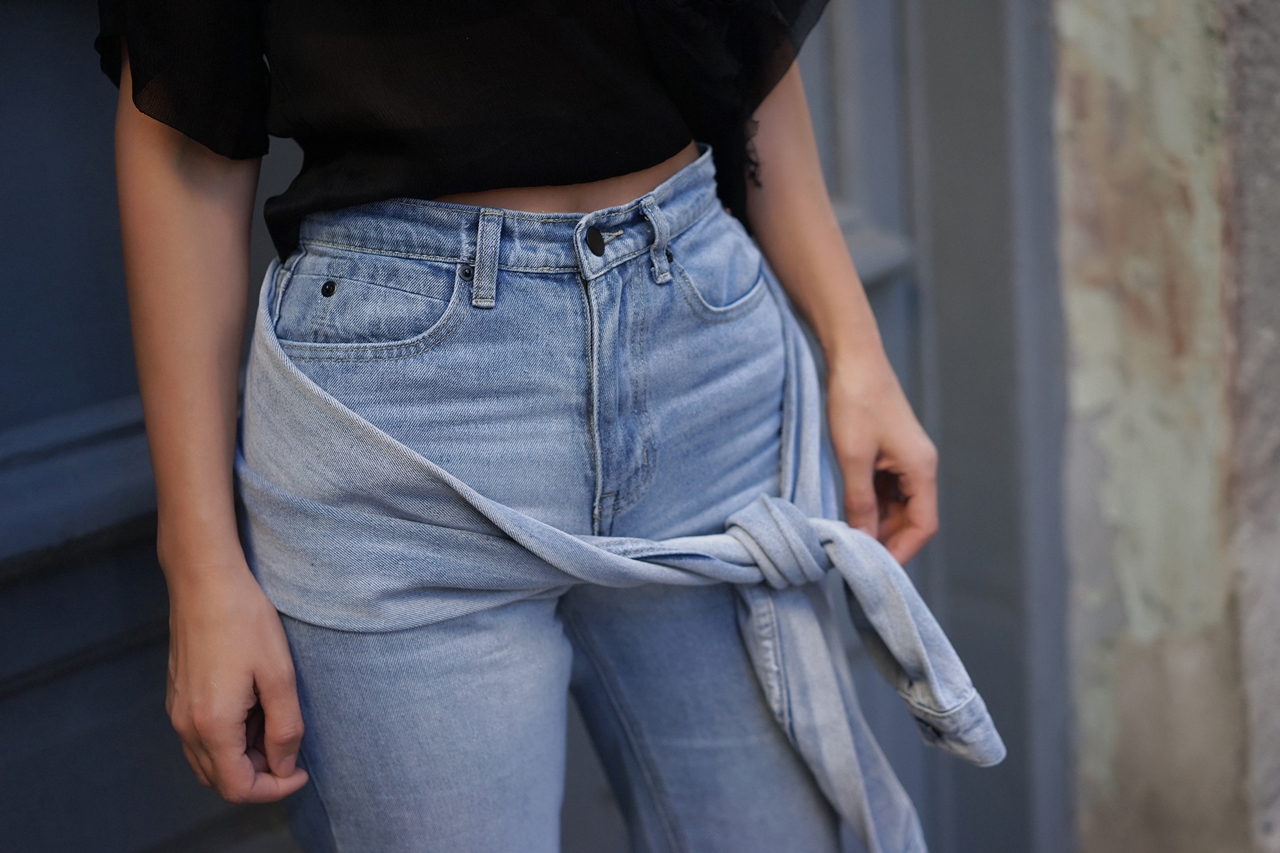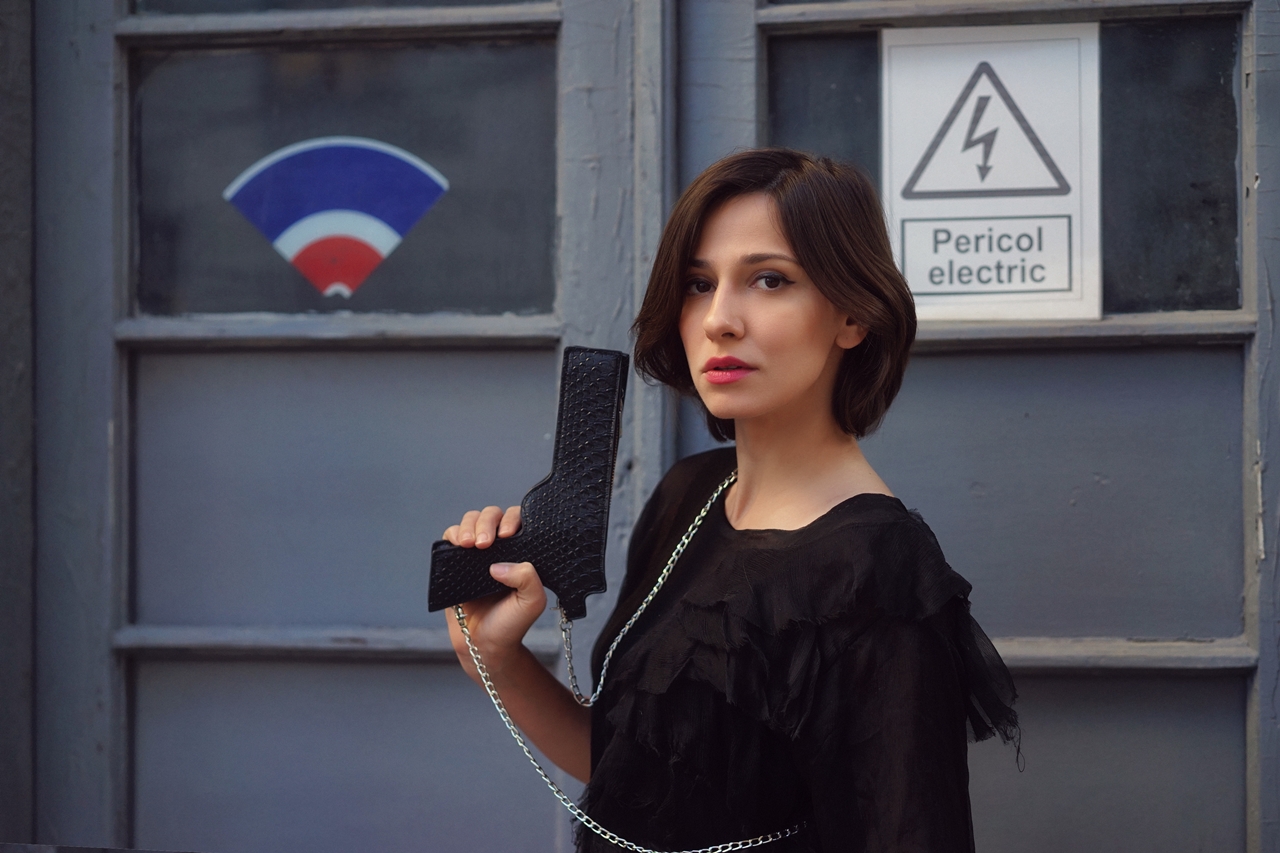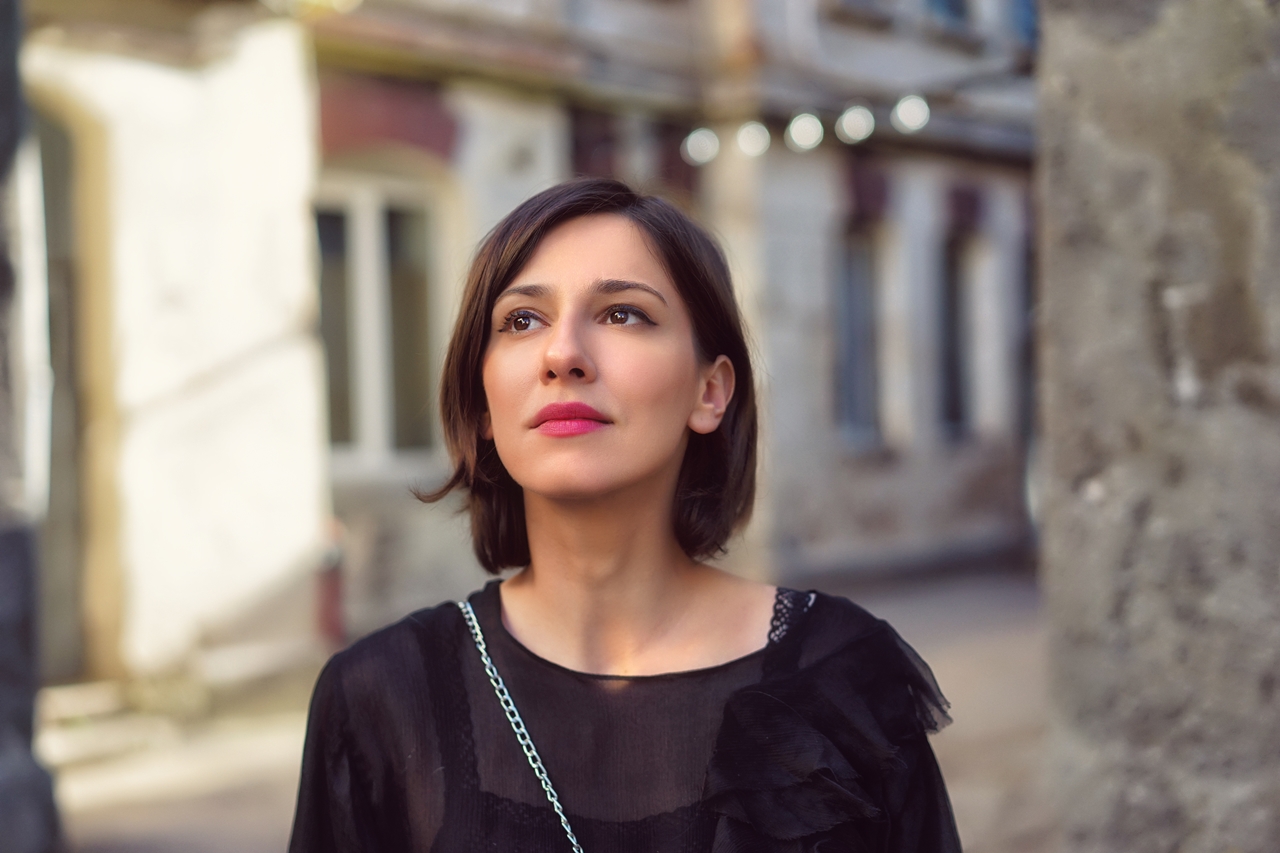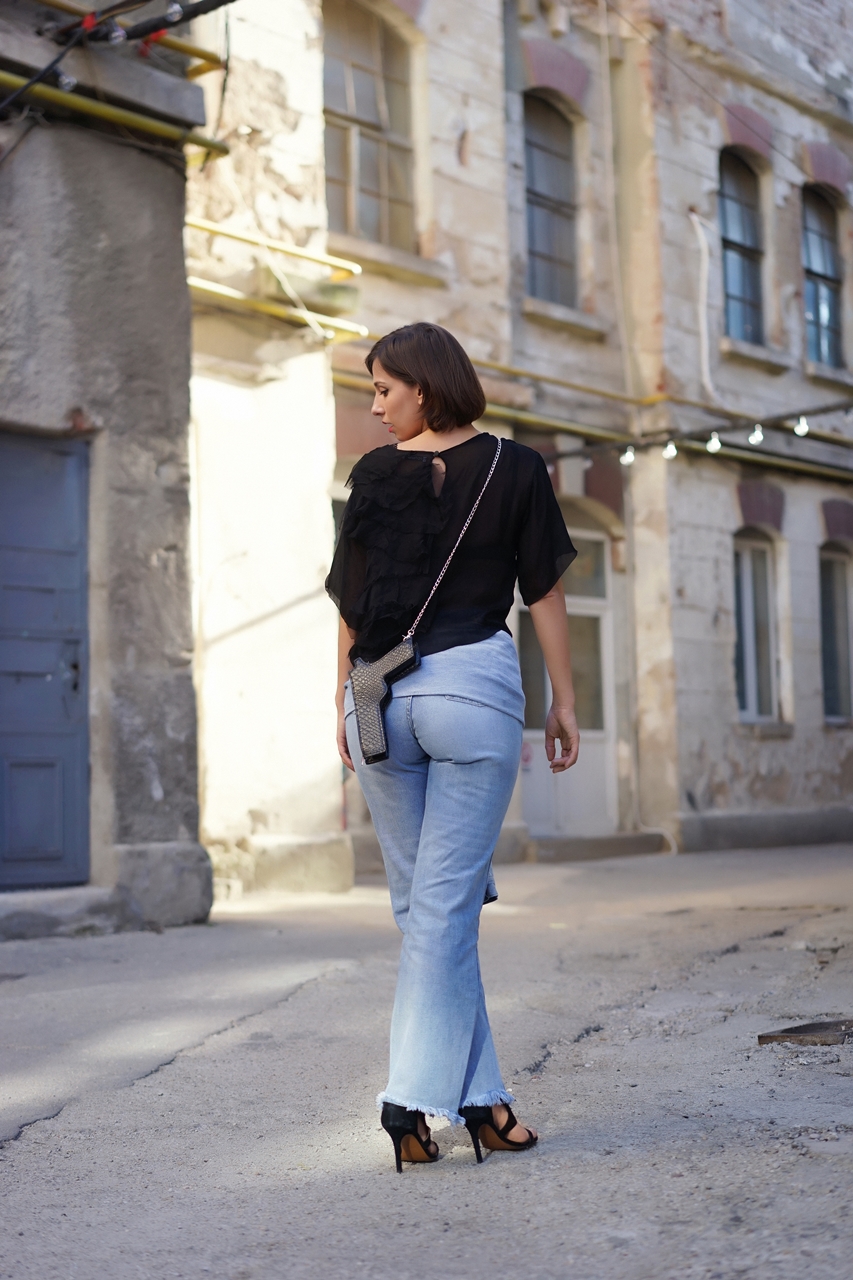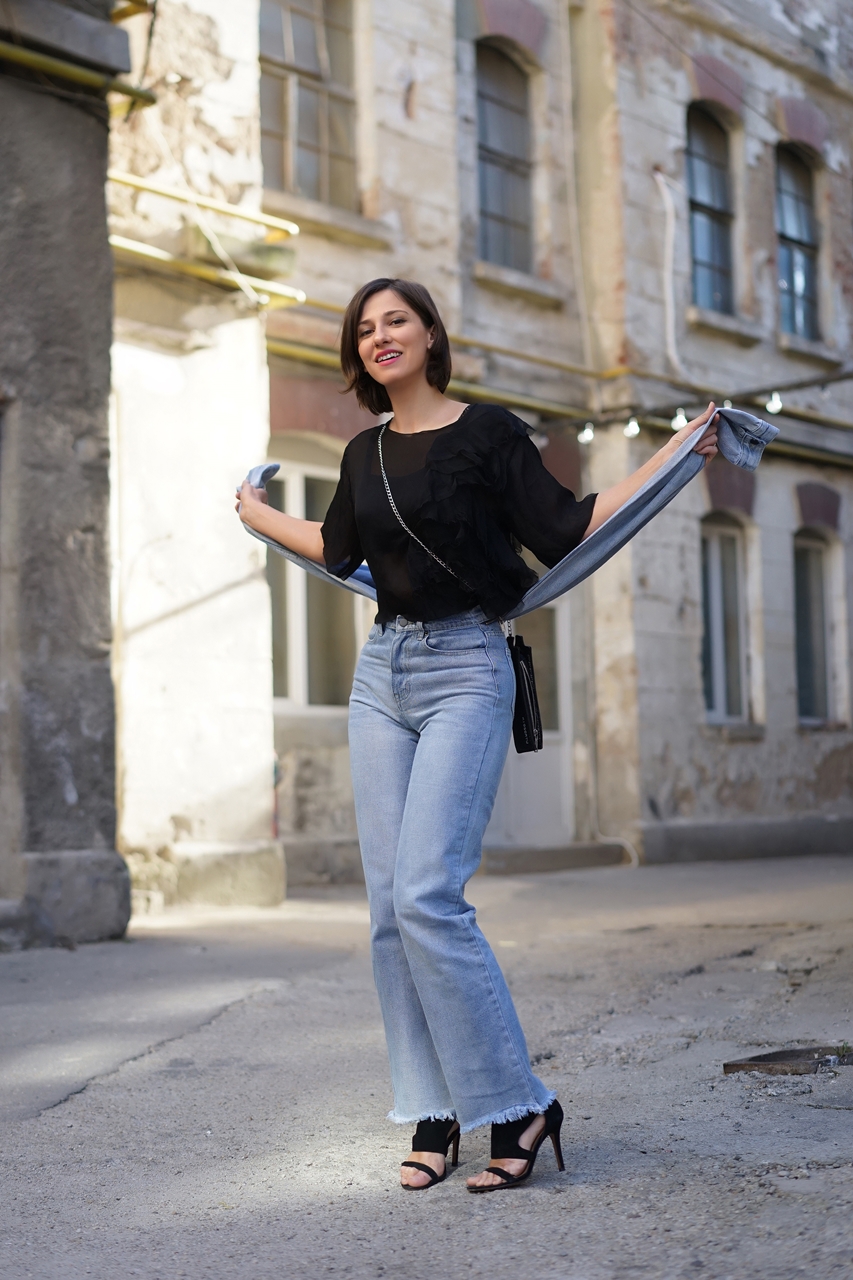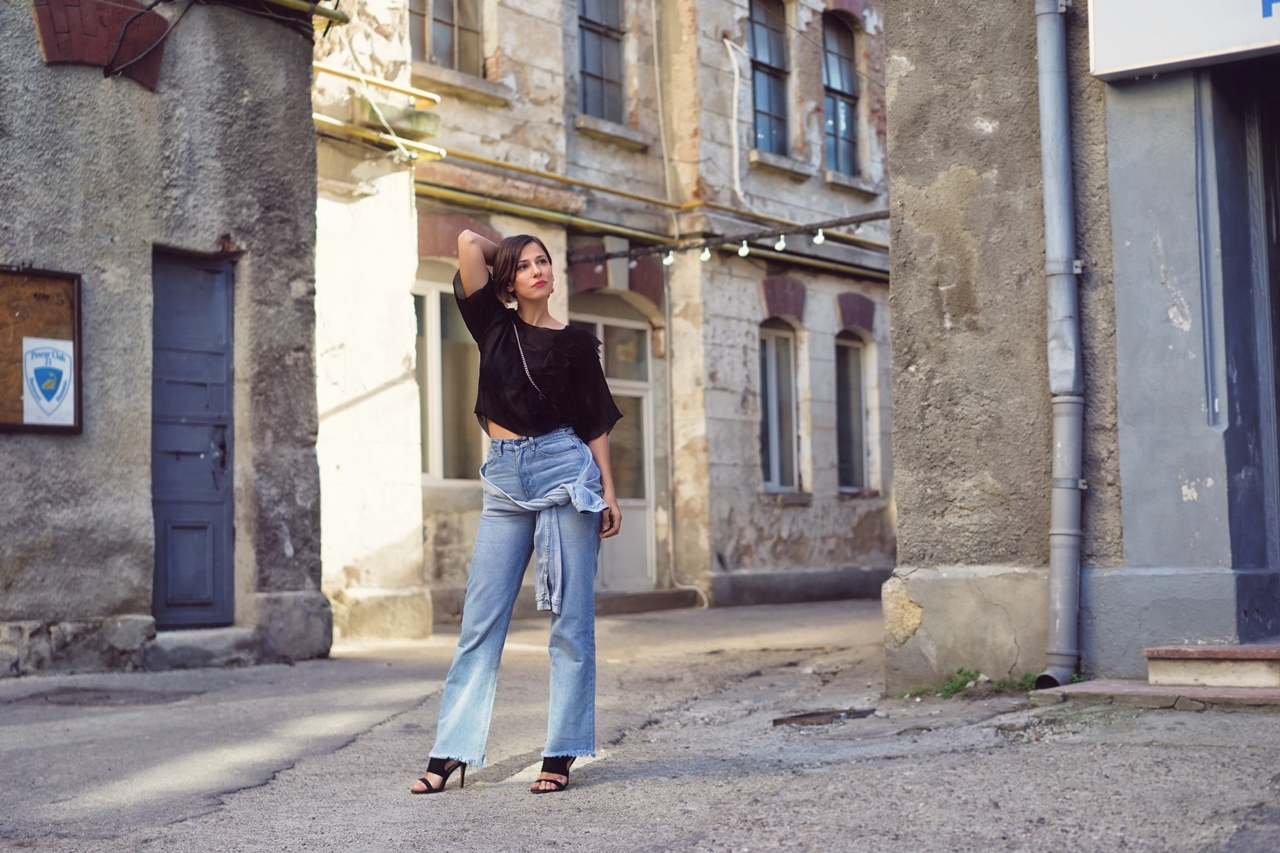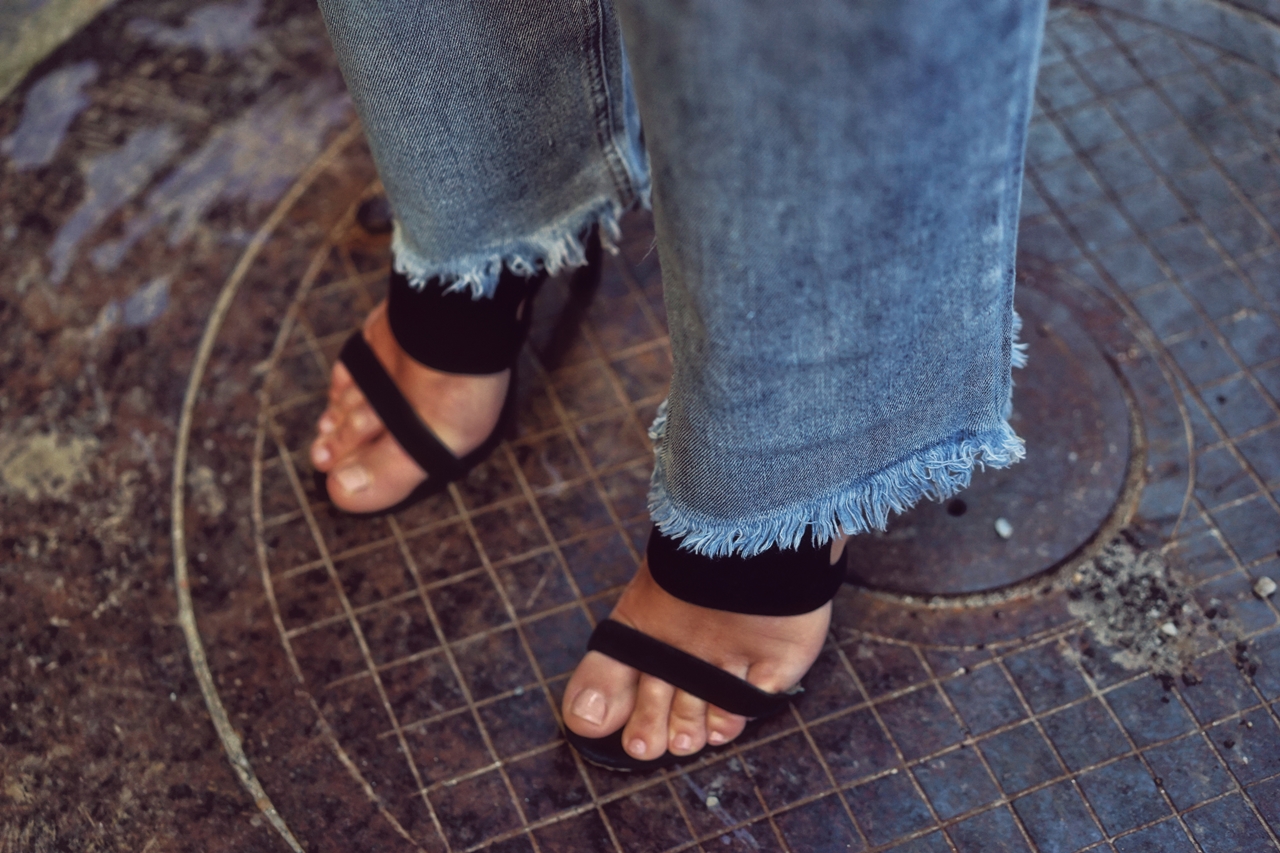 Fotografiile nu au nicio legatura cu textul, in afara de aceea ca au fost realizate inainte de o repetitie pentru "Proof", chiar in curtea teatrului UNTEATRU.
Mi-am dorit foarte mult sa joc acest rol. M-a atins de la prima citire subiectul piesei lui David Auburn si timp de cativa ani am tot visat la acest proiect de teatru. Iata ca "s-au aliniat planetele" cum nu puteam spera mai bine, jucand acest text in compania unor actori extraordinari – Marian Ralea, Florentina Tilea si Ionut Visan, regizata de minunatii Andreea si Andrei Grosu, intr-unul dintre teatrele mele favorite din Bucuresti – teatrul UNTEATRU.
Nu pot sa va explic cat de fericita sunt ca joc alaturi de Marian Ralea. E mi-nu-nat! Suntem tata si fiica pe scena, iar istoria pe care o avem deja impreuna sunt sigura ca ne ajuta fantastic de mult.
Repetitiile au fost foarte grele, poate chiar cele mai grele de pana acum pentru mine in teatru. Iar pe 30 martie iesim la public cu avanpremiera. Emotiile sunt mari, dar sunt emotiile acelea bune, constructive. Biletele sunt deja epuizate, asa ca va sfatuiesc sa va rezervati cat de repede locurile pentru urmatoarea reprezentatie, de pe 3 aprilie.
Iata ca puteti sarbatori si voi Ziua Teatrului, cumparandu-va bilete la acest spectacol sau la oricare altul. La multi ani, Teatru drag! Sa ai parte de sali pline, dar si de oameni dedicati si pasionati! Sa ne traiesti multi ani, caci mare nevoie avem de tine – actori si spectatori deopotriva. La multi ani, colegi!
In incheiere, am o curiozitate: care dintre voi, cei care ma urmariti pe blog si cititi acest articol, m-a vazut pana acum pe scena? Si in ce piesa?
In poze port: top Parlor, blugi si geanta Ruve, sandale & Other Stories.
EN: The pictures have nothing to do with the text, other than the fact that they were taken right before a rehearsal for "Proof", in front of UNTEATRU.
I wanted this part very much. It touched from the very first time I read about the subject of David Auburn's play, and for a few years now I have dreamt about this theatre project. And now the "plants are aligned" like I never could have imagined, and I get to act this text with extraordinary actors – Marian Ralea, Florentina Tilea and Ionut Visan, directed by the wonderful Andreea and Andrei Grosu, in one of my favorite theatres in Bucharest – UNTEATRU.
I can't explain how happy I am to be on stage with Marian Ralea. It's won-der-ful! We are father and daughter on stage, and our history together is surely helping us out a lot.
The rehearsals have been really hard, probably the toughest for me so far in theatre. And on March 30th we will premiere for the public. I am very anxious, but the good kind of anxious. The tickets are already sold out, so I advise you to book your seats for the next show, on the 3rd of April.  
You can also celebrate World Theatre Day by getting tickets to this show, or any other show you like. Happy birthday, dear Theatre! May you always have sold out shows and dedicated and passionate people! May you live for many years to come, because we really need you- both actors and audience. Happy anniversary, colleagues!
I am curious to know something: which one of you, following me on the blog and reading this article, has already seen me on stage? And in which play?
In the pictures I am wearing: top by Parlor, Ruve jeans and bag, sandals by & Other Stories.
Comments