Cu hidroavionul
Va povesteam despre călătoria noastră cu hidroavionul in Dubai, chiar in postarea anteriora, pe care e musai să o citiți. Iata si imaginile care descriu cea mai frumoasă experienta trăită acolo, din punctul meu de vedere. Chiar si asa, cu Vlad dormind bustean in a doua jumatate a zborului nostru, pe scaunul din dreapta mea.
EN: I was telling you about our flight with the hydro jet in Dubai, in a previous post which you have to read. Here are the pictures which describe the most beautiful experience we had there, in my opinion. Even so, Vlad slept like a log in the second half of our flight, in the seat next to me.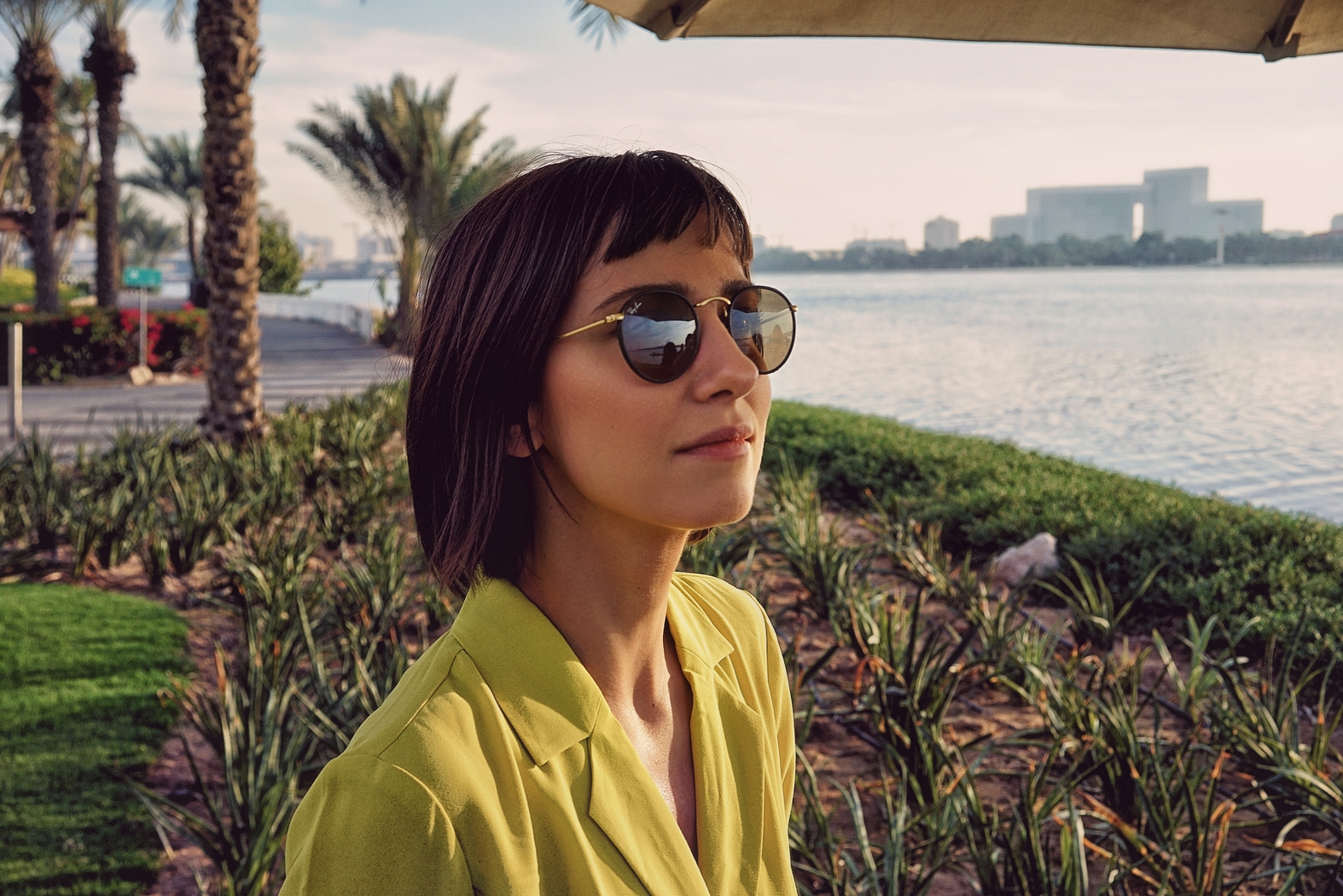 Va scriu din Hol An acum. E mai greu cu descarcatul si incarcatul pozelor pe blog, dar sper sa va bucurați de cele de mai sus. Urmeaza un set nou, instotit de alte povesti, cât de curând.
In imagini port salopetă Asos, ochelari Ray Ban, teniși Bensimon.
EN: I am writing to you from Hol An. It's a bit complicated downloading and uploading the pictures on the blog, but I hope you enjoy those above. Another set is coming up, accompanied by other stories.
In the pictures I am wearing Asos jumpsuit, Ray Ban glasses, Bensimon sneakers.
Comments