Viitorul e acum
Sunt momente cand realizezi ca viitorul este deja aici. Ca prezentul probabil depaseste asteptarile pe care le aveai cand te gandeai la "anii 2000". De multe ori nu doar ca depaseste asteptarile, insa iti dai seama ca nici nu puteai sa calibrezi asteptarile pentru o asemenea realitate. Astfel, "viitorul este acum" devine un cliseu perfect adevarat. Gandurile acestea mi-au zburat prin cap in timp ce, pe scena din fata mea, in timpul unui concert Vita de Vie, un pustan prea timid sa apara pe scena in realitate, a fost prezent ca holograma !!!!!!!!! sa cante alaturi de trupa lui preferata.
EN: There are times when you come to realize that the future is already here. That the present probably exceeds all the expectations you used to have when you thought about "the year 2000". More often than not, you also come to the conclusion that you could never have calibrated your expectations to such a reality. Therefore, "the future is now" becomes a perfectly true cliché. Those were the thoughts going through my head while, on the stage in front of me, during a Vita de Vie concert, a kid much too shy to go up on stage in reality, was there as a hologram!!!! to sing with his favorite band.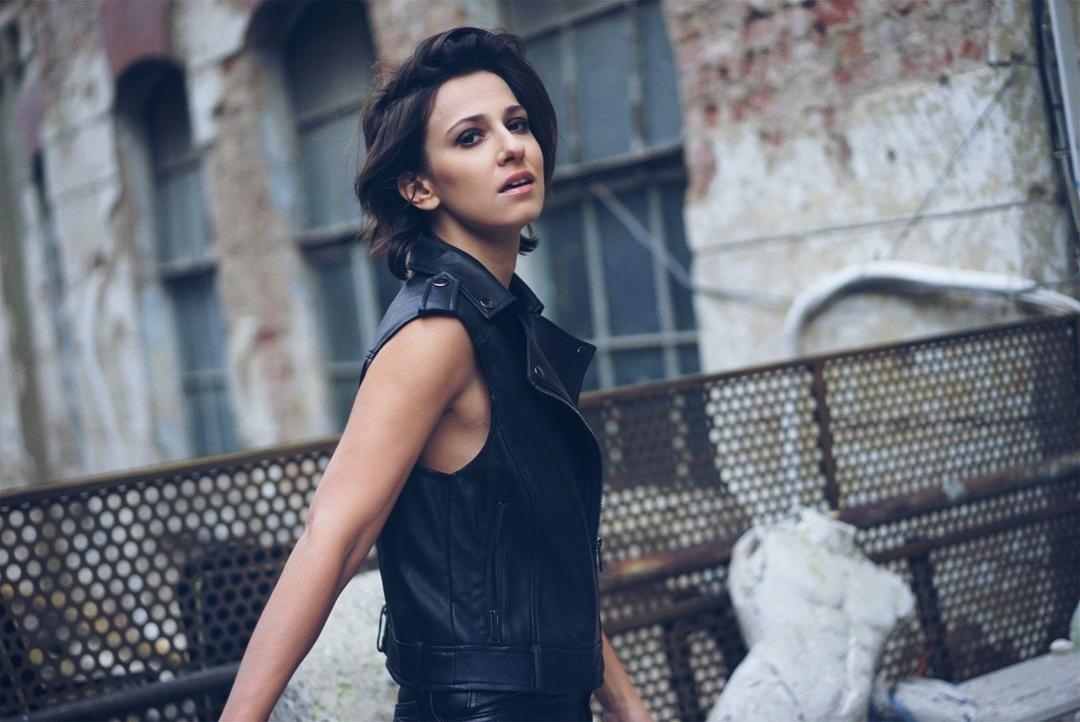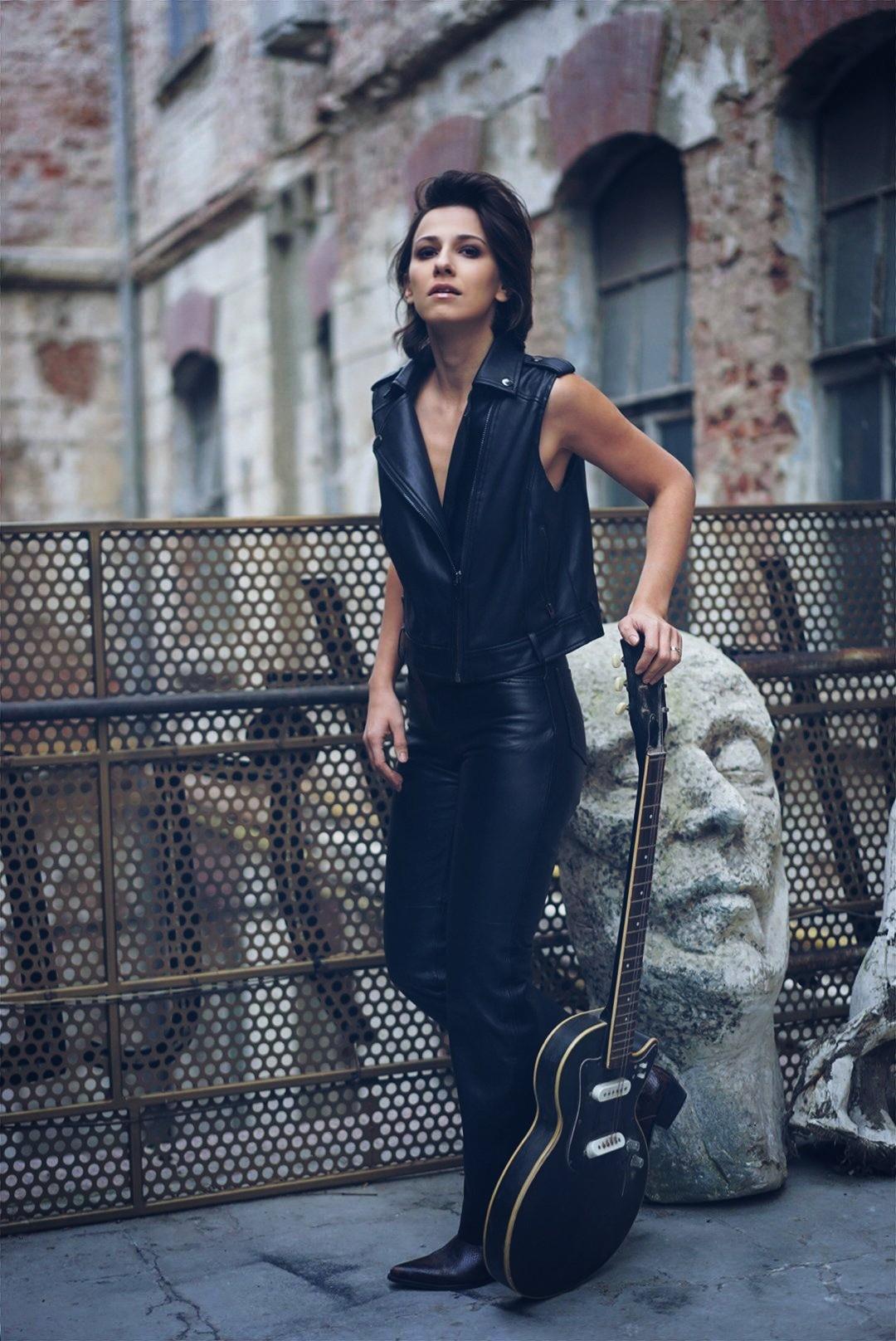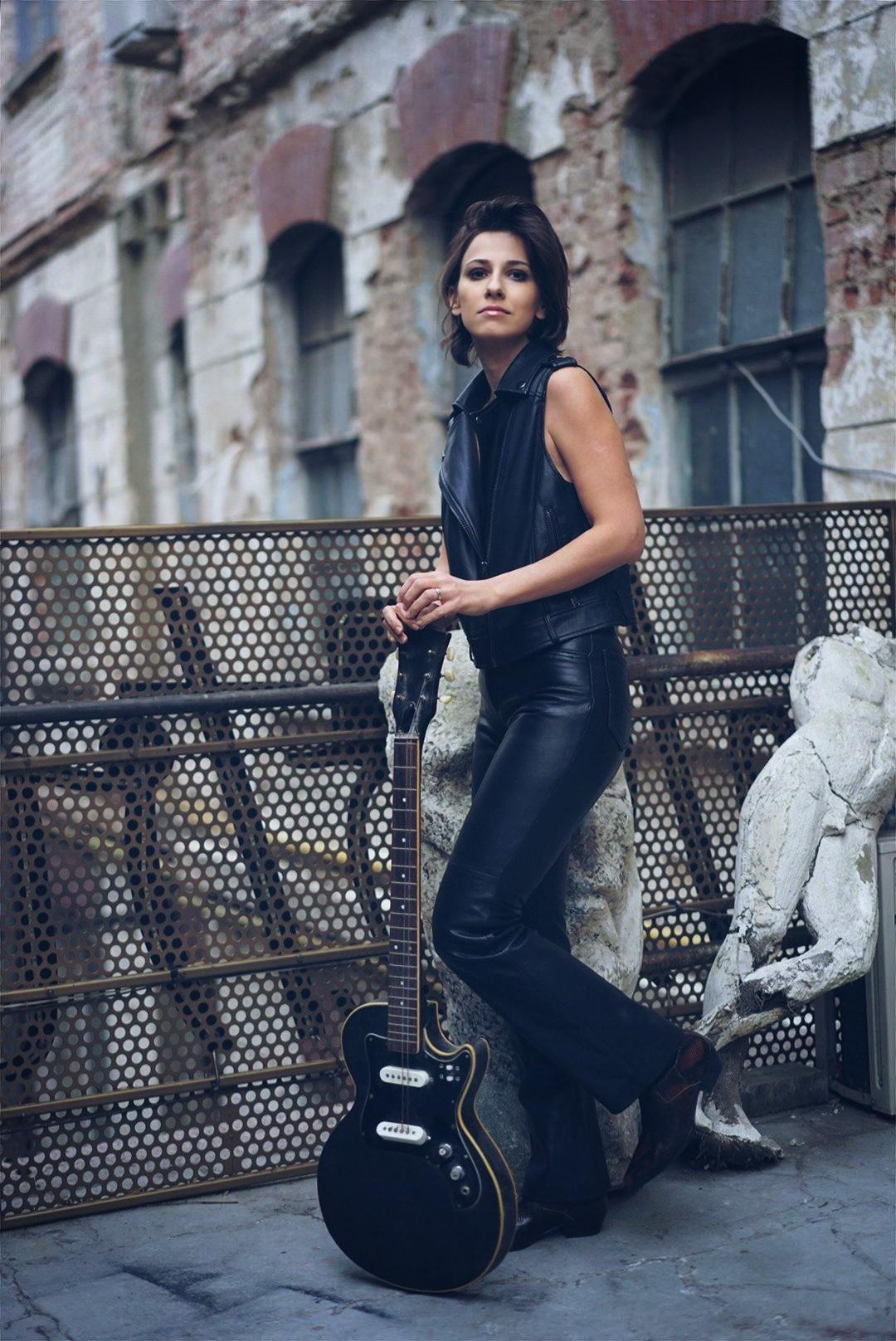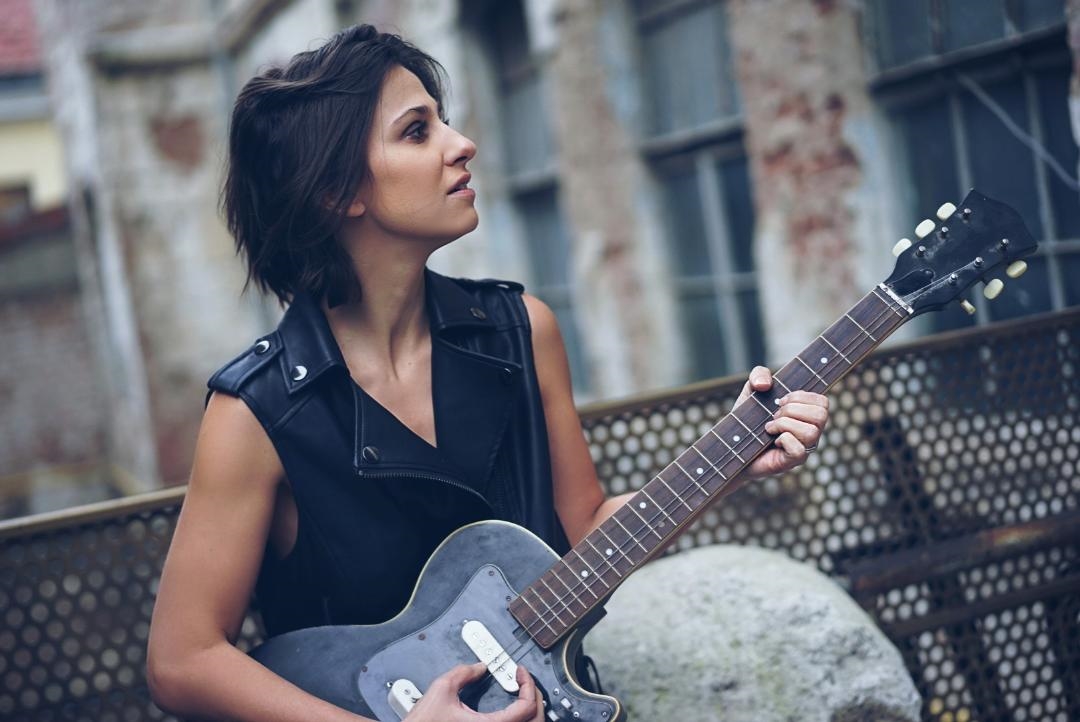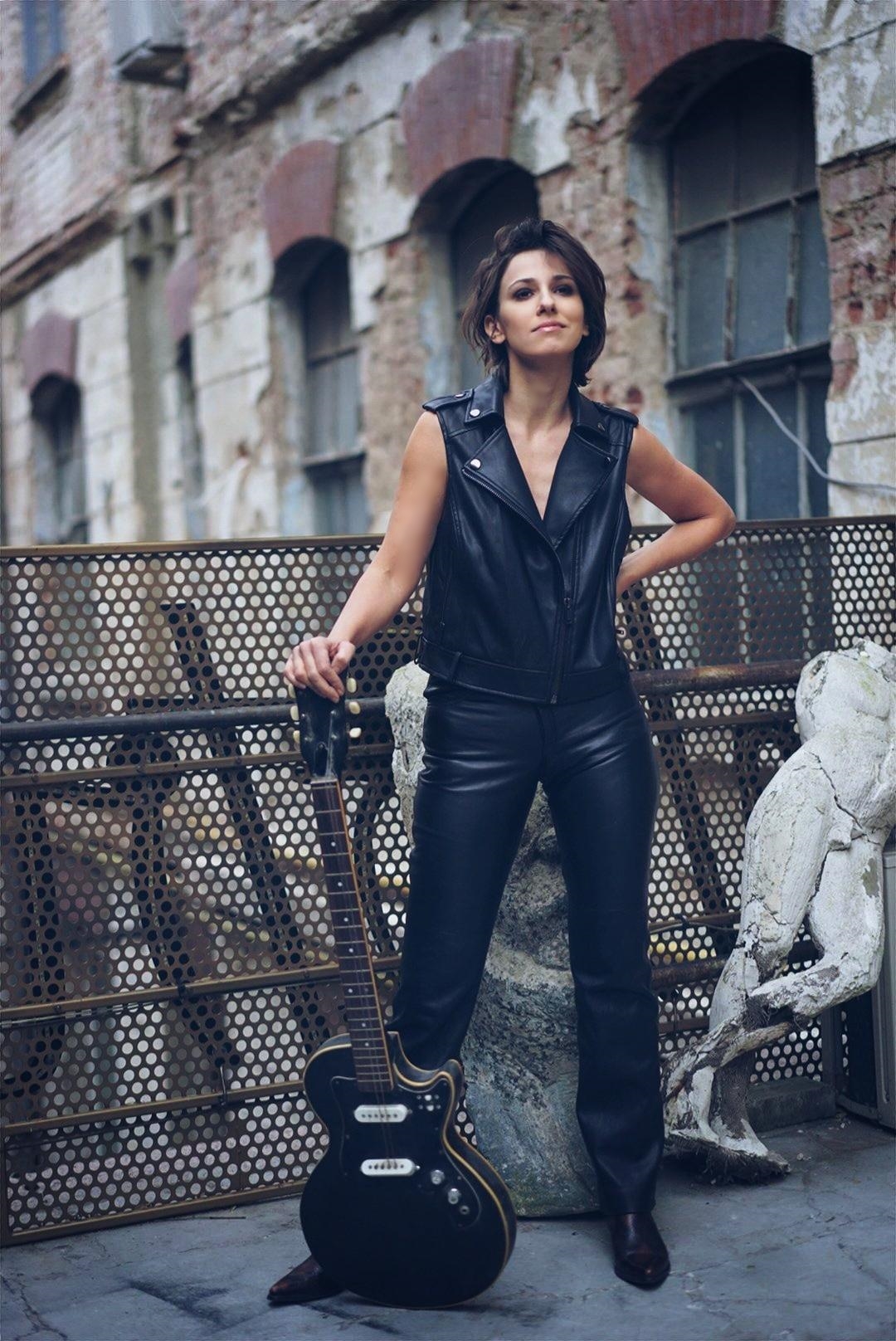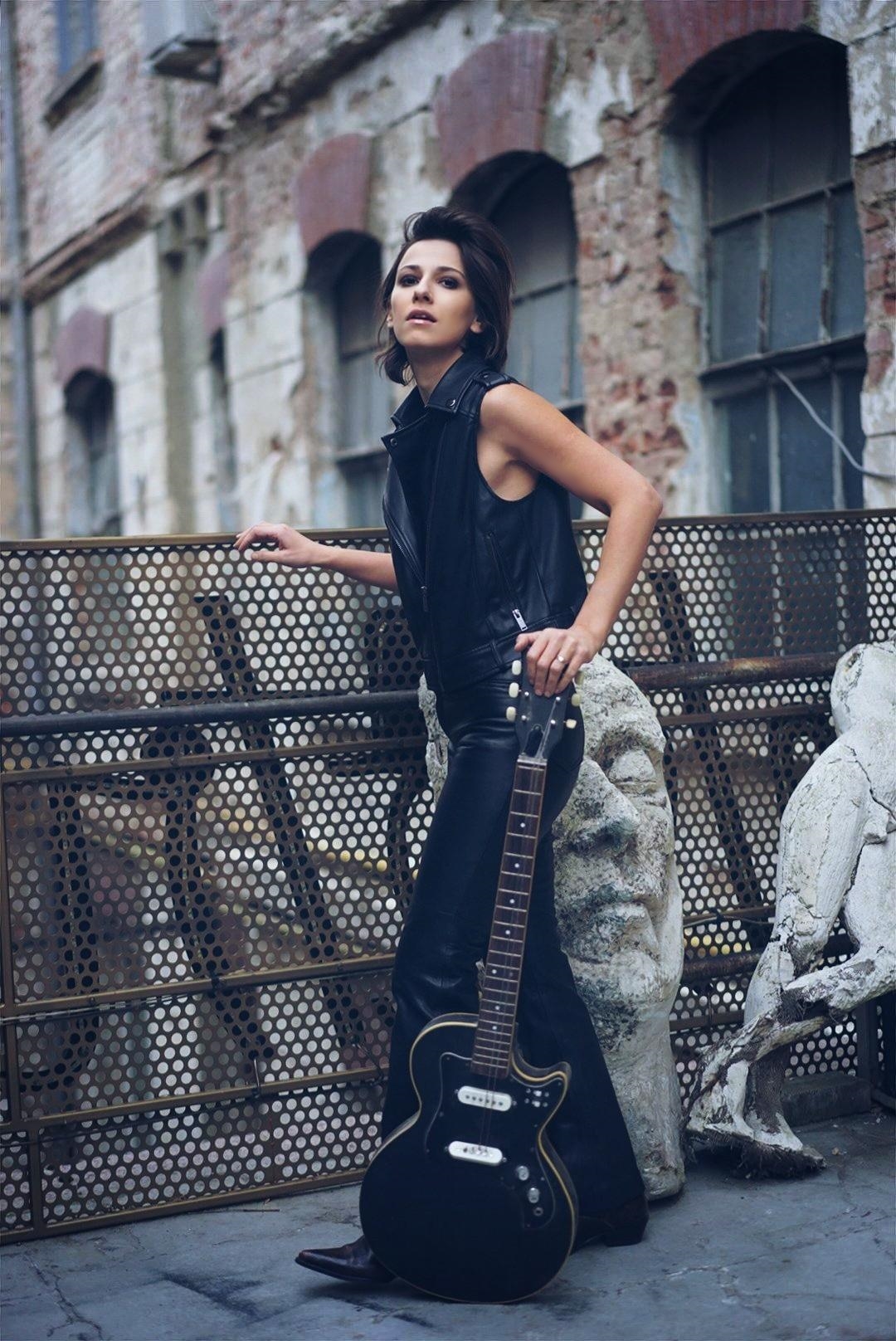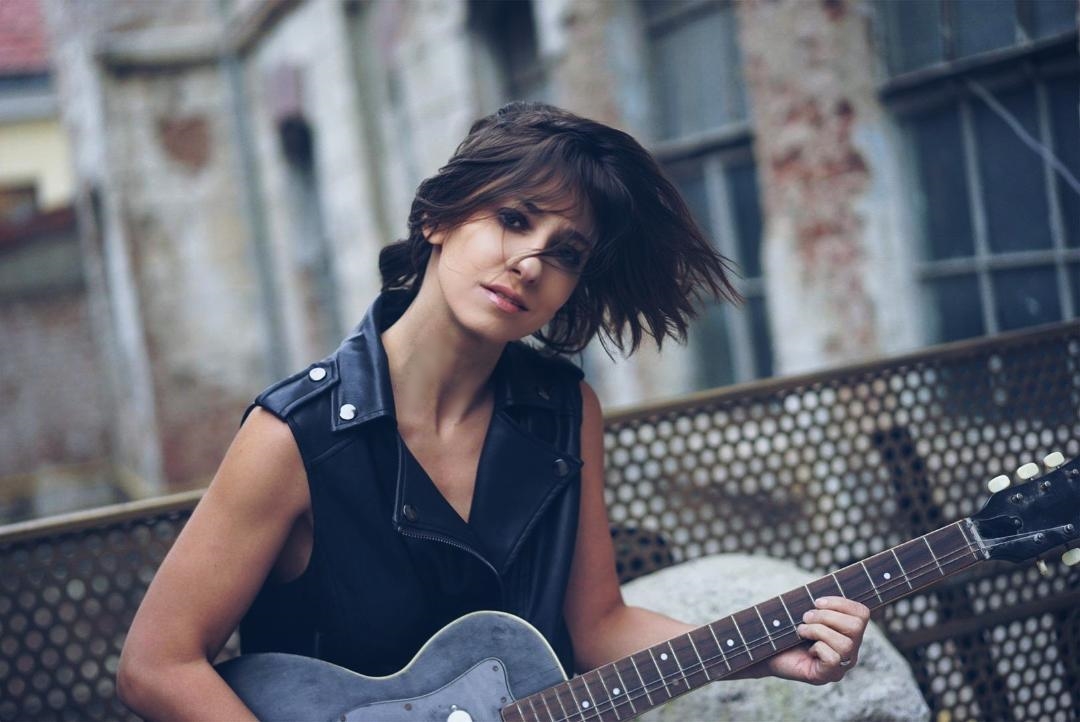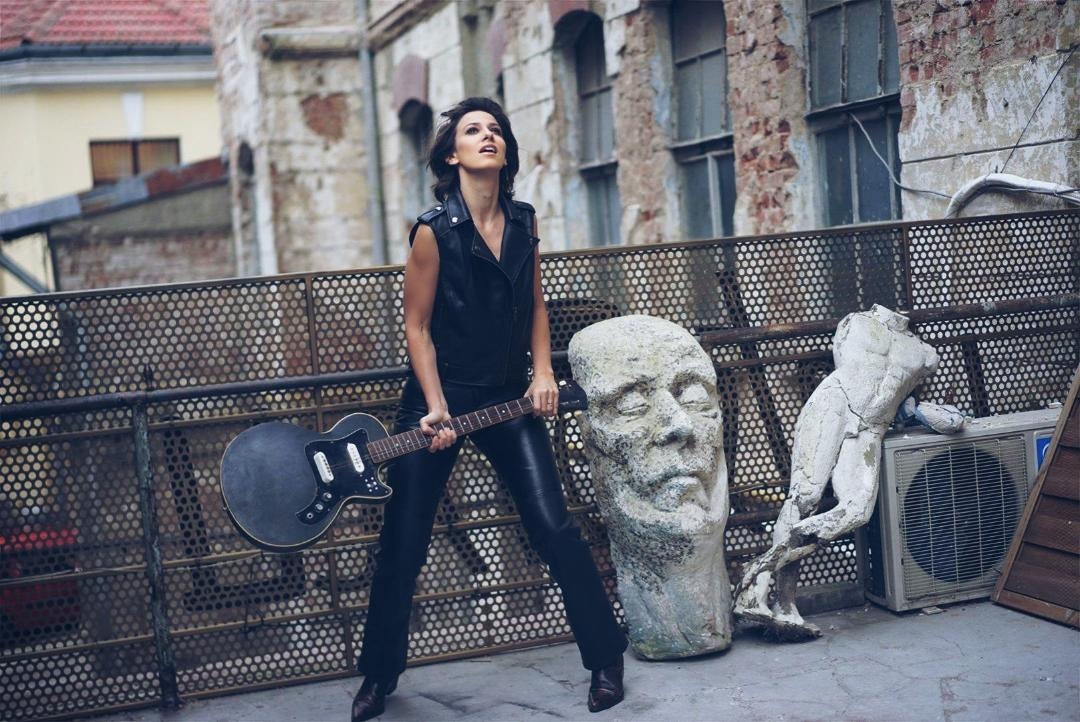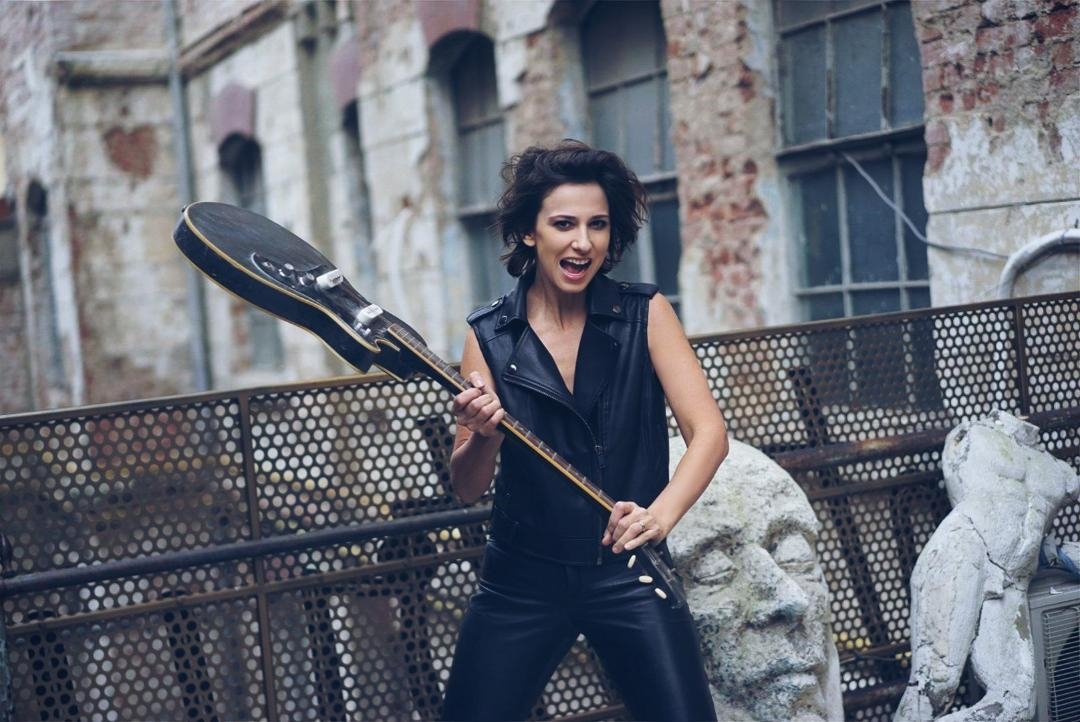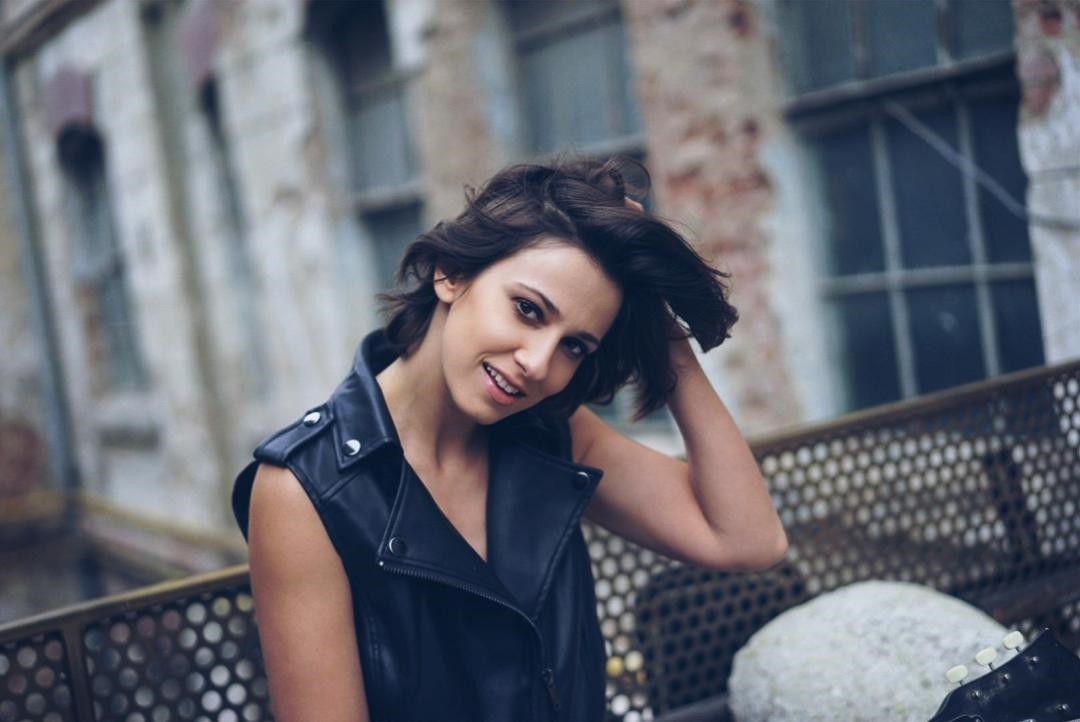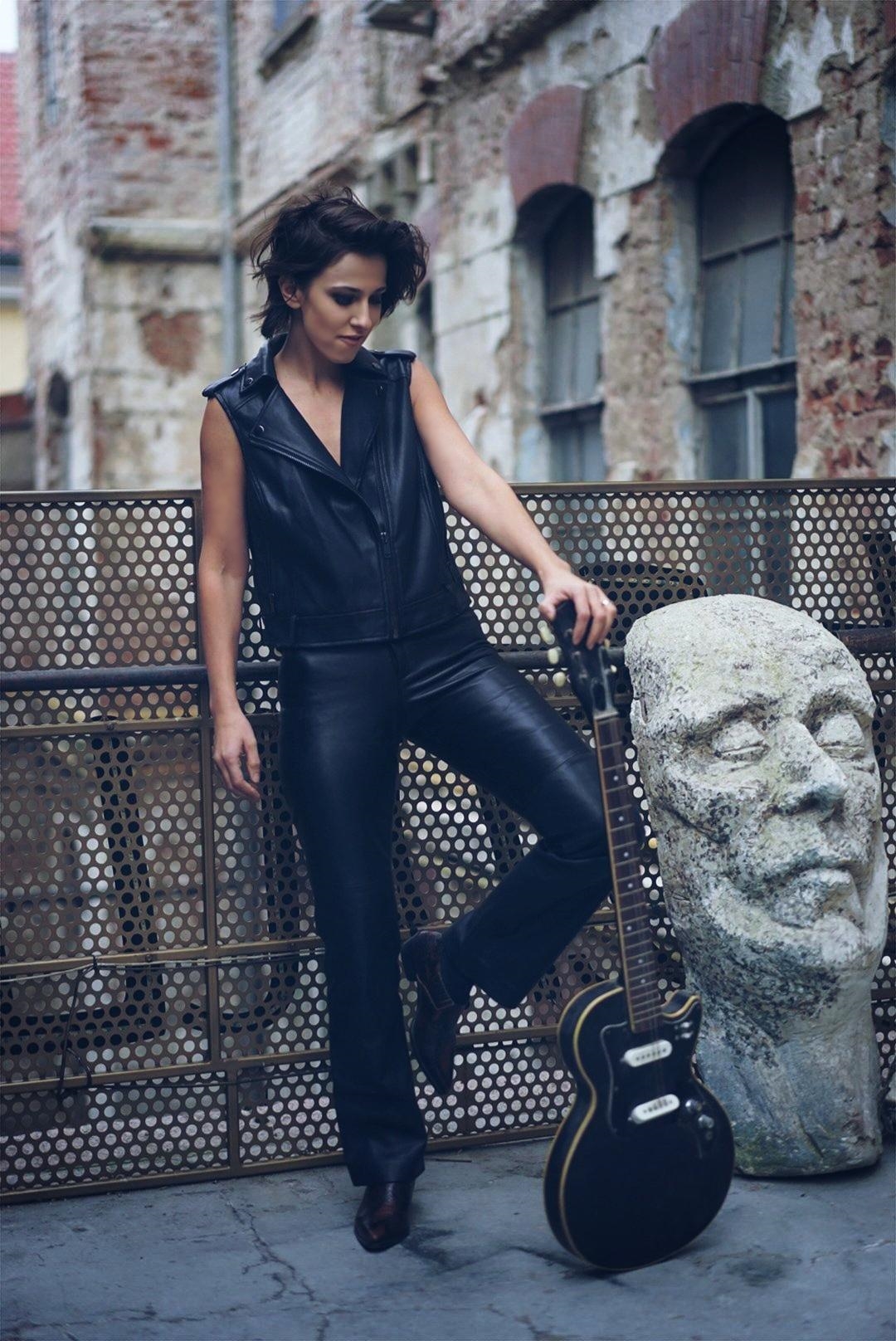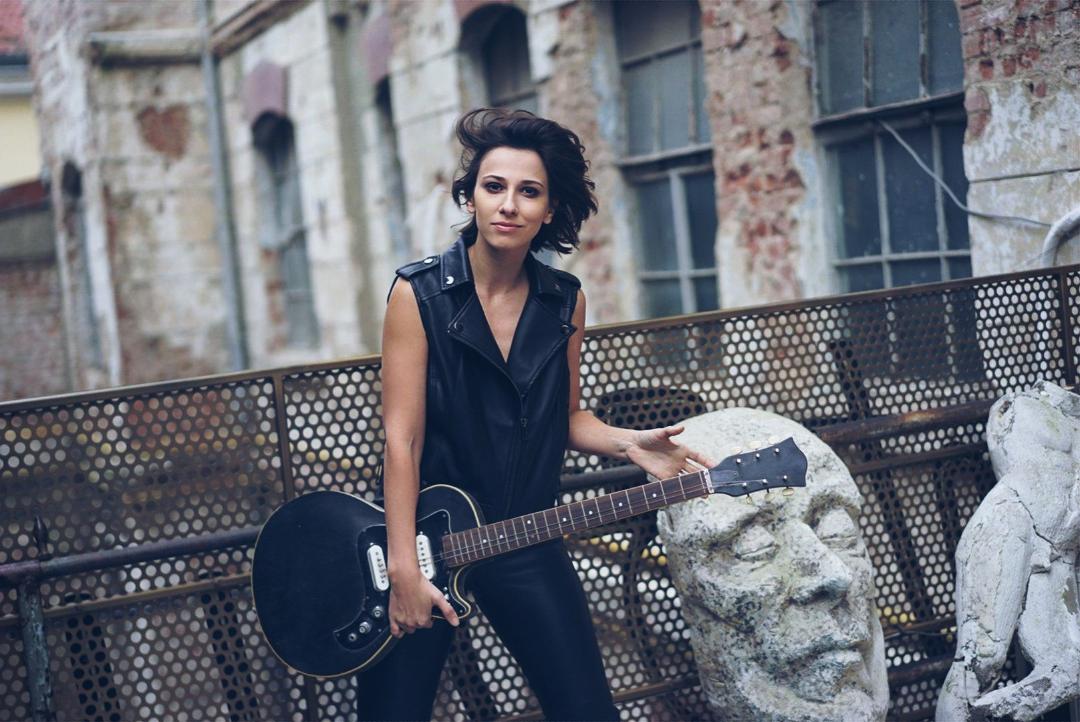 Prezentul este suprinzator si de multe ori sunt recunoscatoare sa traiesc vremurile acestea. Momentul aparitiei hologramei pe scena a fost incredibil! Luca Leaua, un pusti de 10 ani foarte talentat, a fost aplaudat de sute de oameni pentru ca a cantat impecabil, in timp ce el de fapt era undeva la 2 km departare de locatia concertului. Uimitor. Va dati seama ca, in curand, am putea merge la un concert Queen, cu o holograma a lui Freddie Mercury pe scena? Si de fapt ce zic eu concert?! Am putea alege orice artist sa ne cante noua, in sufragerie. Doar asa, pentru a incepe saptamana bine…
Dar sa ne intoarcem la concertul Vita de Vie & Luca Holograma, eveniment gandit de cei de la Vodafone pentru a arata, pe viu, cat de impresionanta este tehnologia 5G. Iata ca tehnologia, care deja ne-a schimbat vietile atat de mult, poate in continuare sa ne surprinda in feluri din ce in ce mai speciale.
Premiera mondiala prin care holograma lui Luca a fost transmisa live folosind tehnolgie 5G a permis nu doar o transmisie video la o calitate impecabila, ci si una audio. Iar sincronizarea perfecta cred ca a fost o reala provocare.
Desigur, momentul cand Luca s-a "materializat" pe scena a fost tot acelasi cand toata lumea si-a scos telefoanul mobil si intreaga sala a spuns un "uaaa" realmente admirativ. Nu e rau sa fii invitatul special al lui Adrian Despot la 10 ani, zic! Eu era sa si uit sa scot telefonul, insa mi-am revenit rapid pentru ca unele momente nu pot fi ratate.
Chiar ma bucur mult ca am fost in sala la primul concert unde o holograma a cantat live alaturi de una dintre trupele mele prefeate din Romania. Nu pot spera decat ca aceasta tehnologie 5G va continua sa ne surprinda in moduri la fel de spectaculoase. A fost intr-adevar o experienta unica!
In poze port: vesta Forever21, pantaloni piele vintage, incaltaminte Uterque.
Acest articol este sponsorizat de Vodafone. Va multumesc pentru ca sustineti brandurile care sustin acest blog.
EN: The present is surprising and, quite often, I feel grateful for living these times. The moment when the hologram appeared on stage was incredible! Luca Leaua, a very talented 10 year old boy, was applauded by hundreds of people because he sang impeccably, while being about 2 km away from the concert venue. Amazing. Do you realize that pretty soon we could go to a Queen concert, with a hologram of Freddie Mercury on stage? Actually why even bother going out? We could choose any artist we like to sing just for us, in our living room. Just because, to get a good start for the new week…  
But back to the Vita de Vie & Luca Hologram concert, event organized by Vodafone to show, live, how impressive the new 5G technology is. Here's how the technology, which has already changed our lives so much, can still surprise us in even more special manners.
The world premiere through which Luca's hologram was transmitted live using 5G technology, not only allowed a video transmission of impeccable quality, but also an audio one. And the perfect synchronization I think was a real challenge.
Of course, the moment when Luca "materialized" on stage was when everyone took out their phones and began cheering. It's not bad being Adrian Despot's special guest, at only 10 years old, I guess! I almost forgot to take out my phone, but I soon remembered because some moments just can' t be missed out on.
I am really happy to have been there for the first concert during which a hologram played live with one of my favorite bands in Romania. I can only hope that this 5G technology will continue to surprise us in even more spectacular manners. It truly was an unique experience!
In the pictures I am wearing: Forever21 vest, vintage leather pants, Uterque shoes.
Comments