Tura-Vura
Una dintre cele mai mari provocari ale fiecarui sezon este sa reusesc sa ma incadrez cu toate cumparaturile intr-un buget rezonabil, fara sa fac rabat de la trend-uri si de la stil. Super greu, mai ales ca intotdeauna este ceva mai interesant chiar dupa gard, imediat ce am cumparat ceva, gasesc o versiune si mai interesanta! Asa ca m-am decis ca in aceasta vara sa ma simt confortabil inainte de orice! Mai putin focus pe ce e pe val si mai multa concentrare pe ce imi place cu adevarat si in ce ma simt bine.
EN: One of the greatest challenges of each season is managing to do all my shopping within a reasonable budget, while focusing on trends and style. That's really hard, especially since there's always something more interesting right around the corner, right after I already bought something, and I find a more interesting version immediately afterwards! So, first and foremost, this summer I decided to feel comfortable! Less focusing on what's hot right now and more on what I really like and what makes me feel good.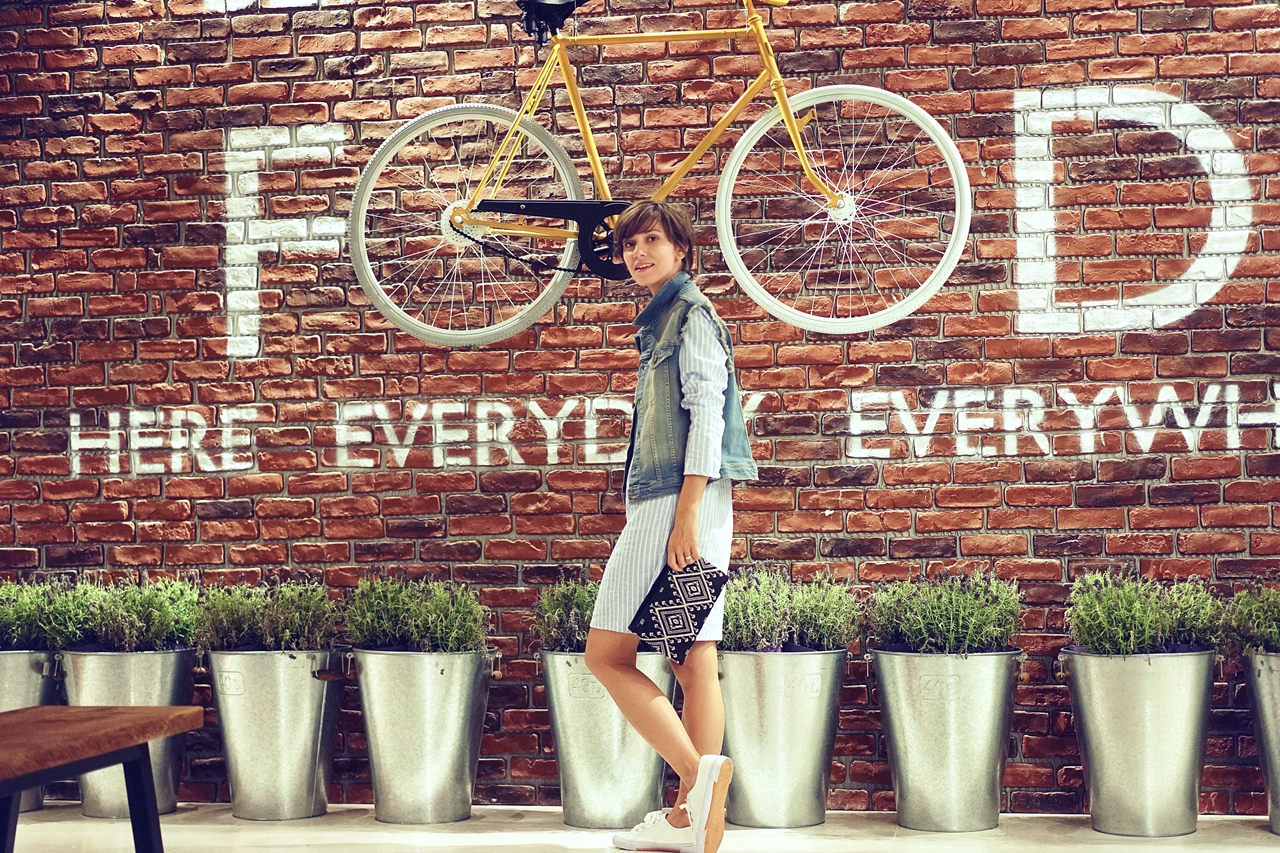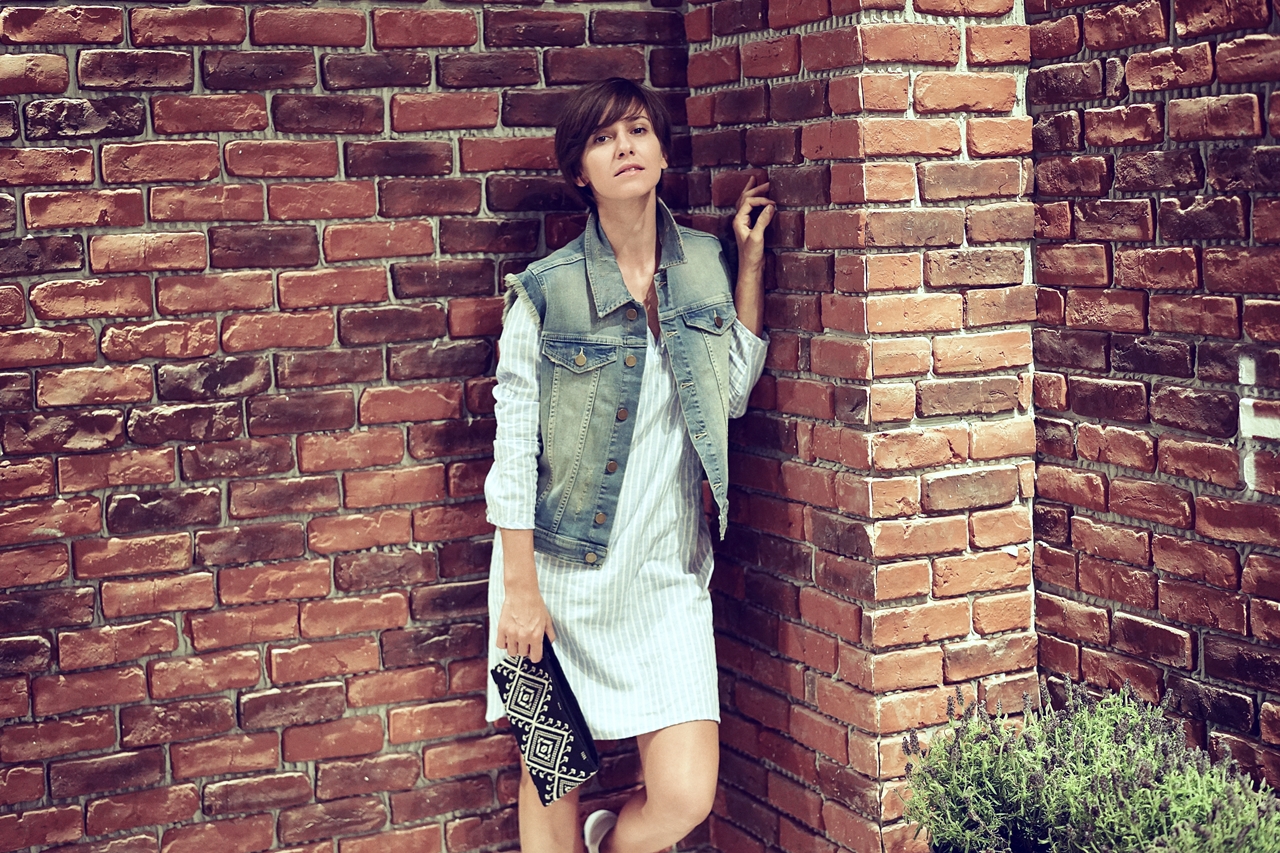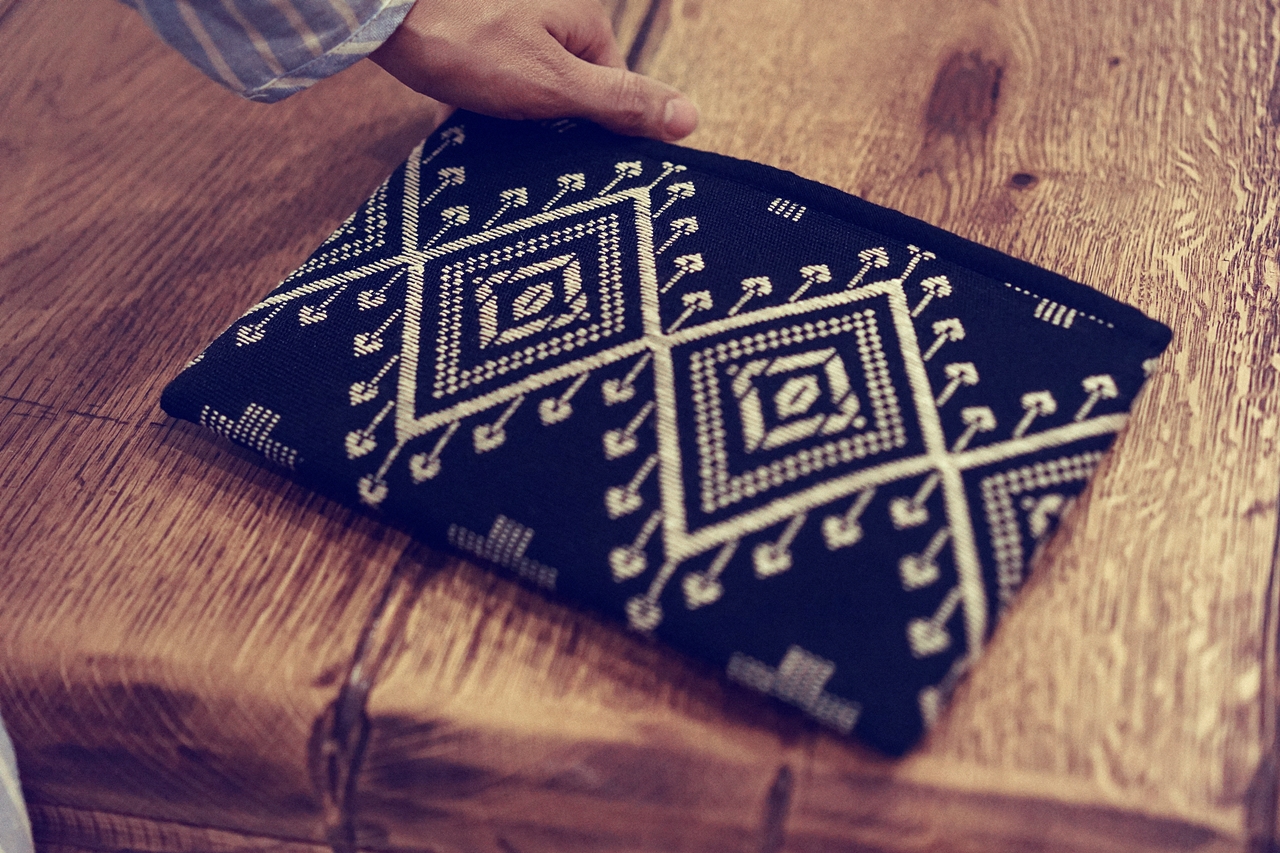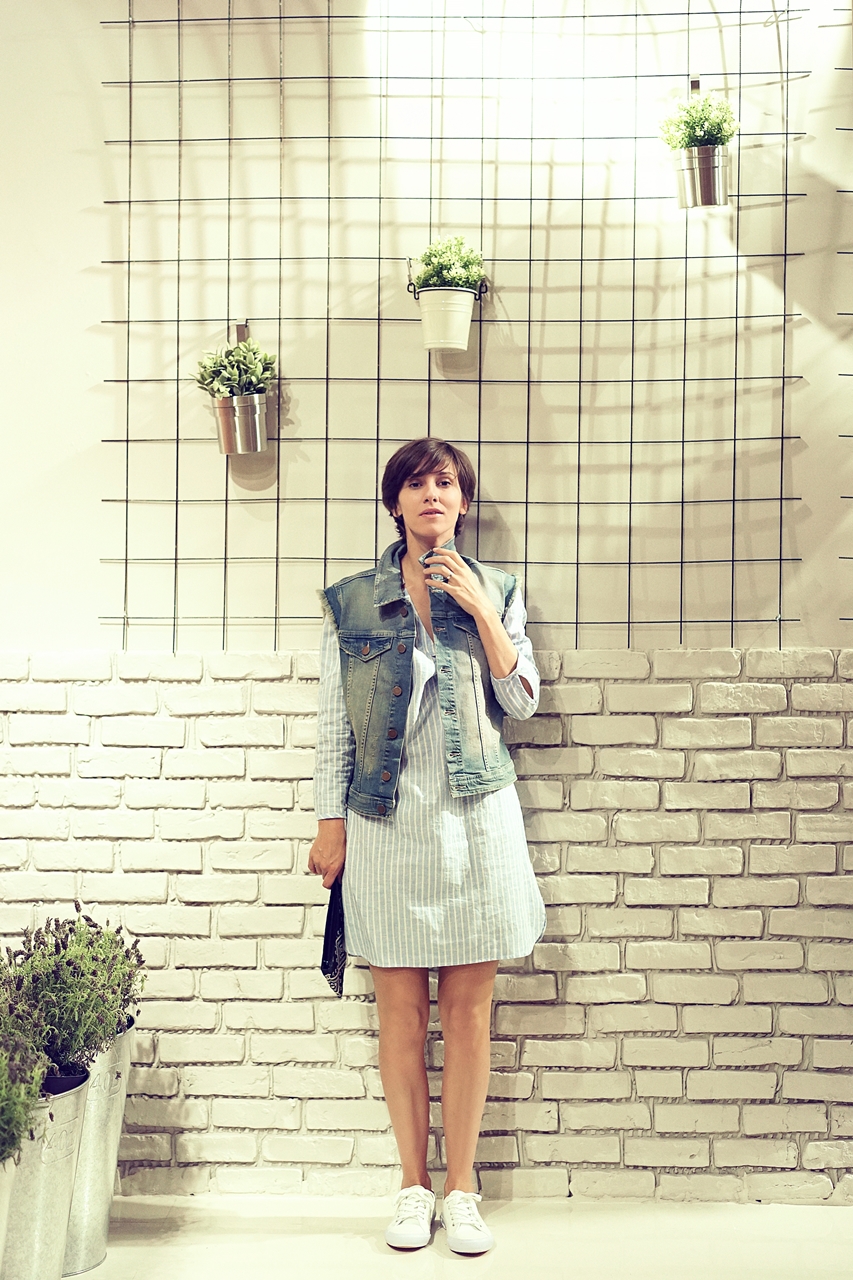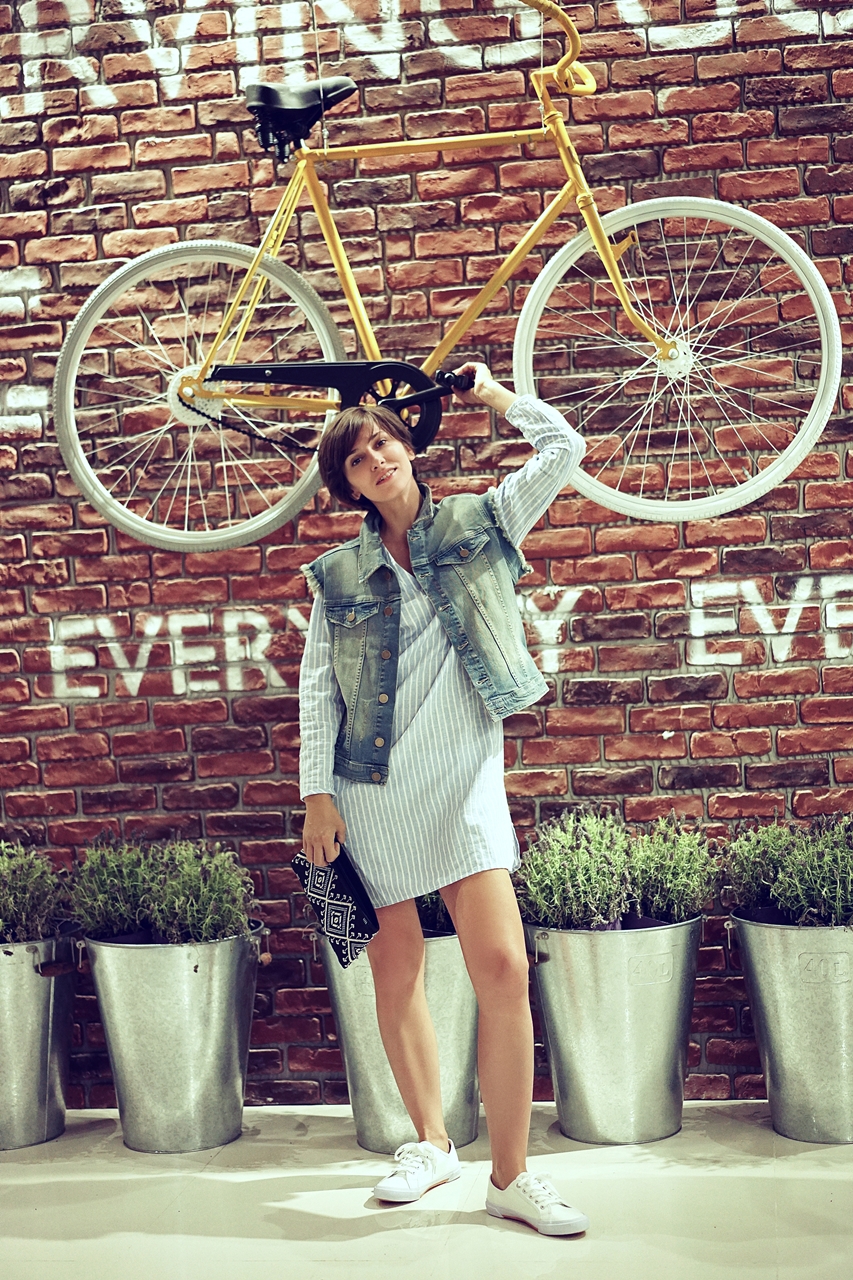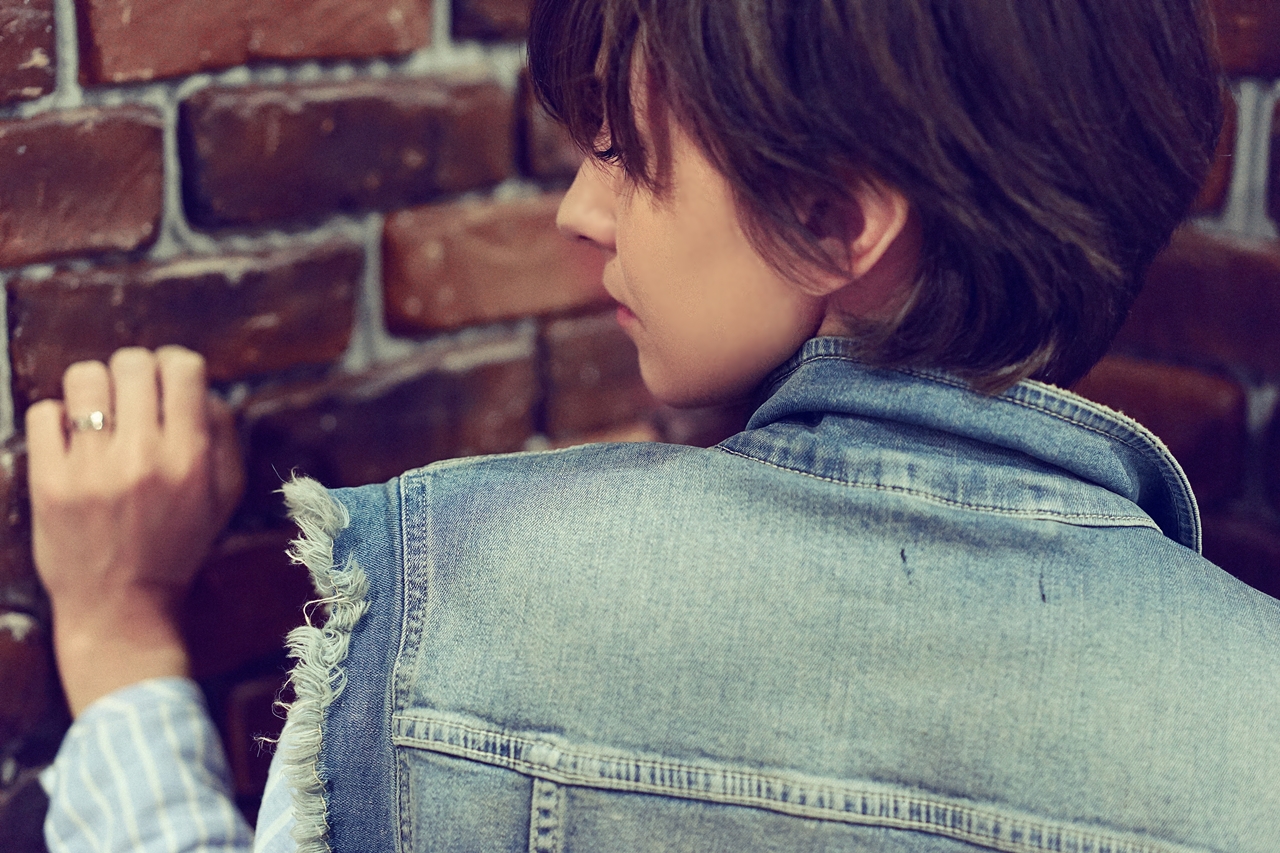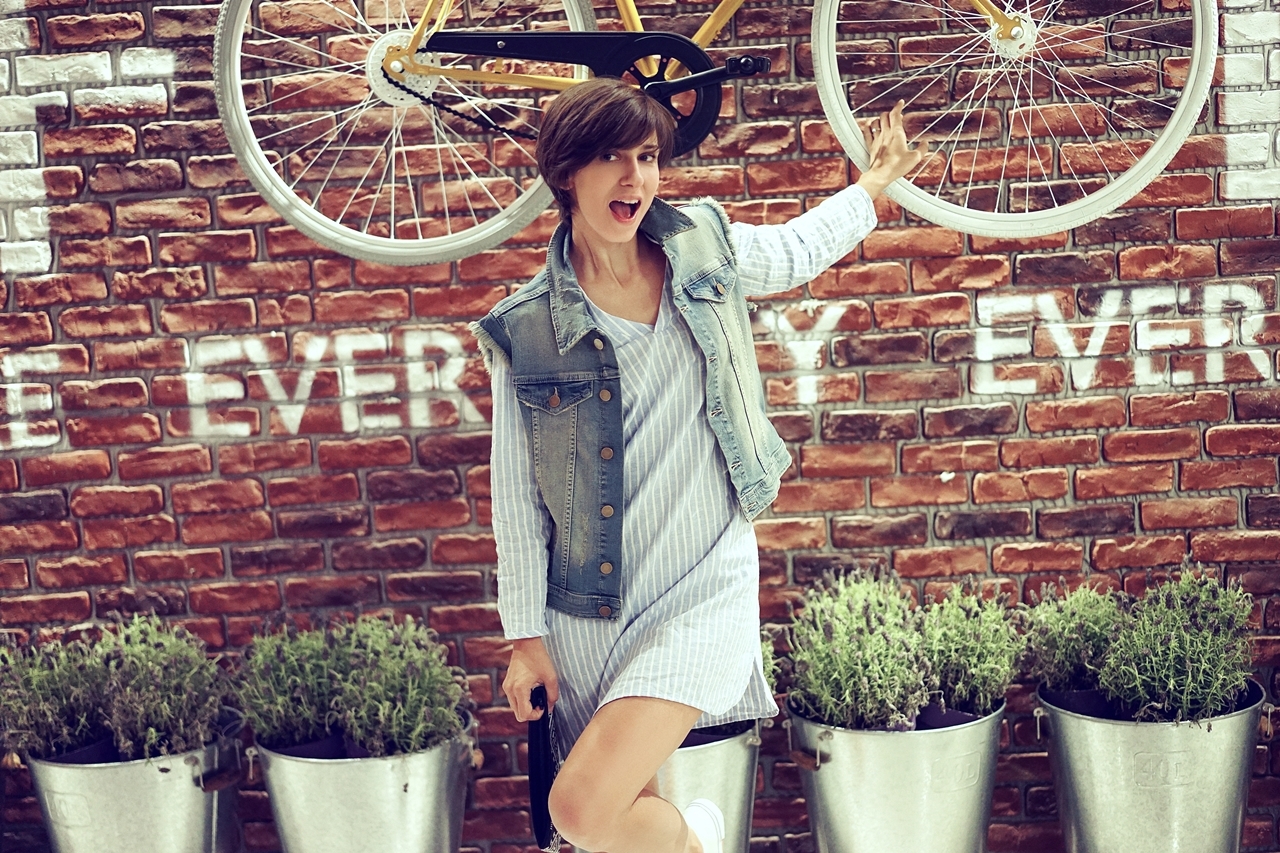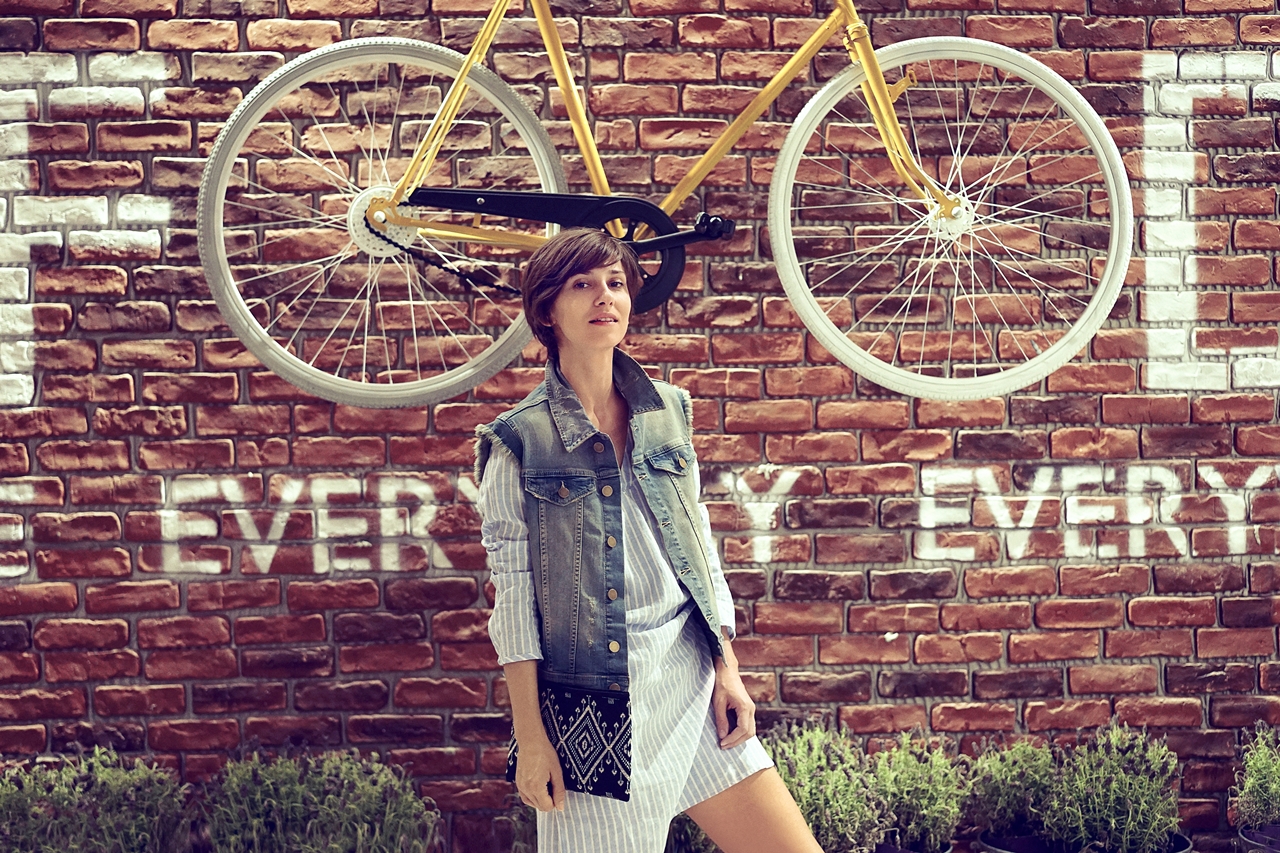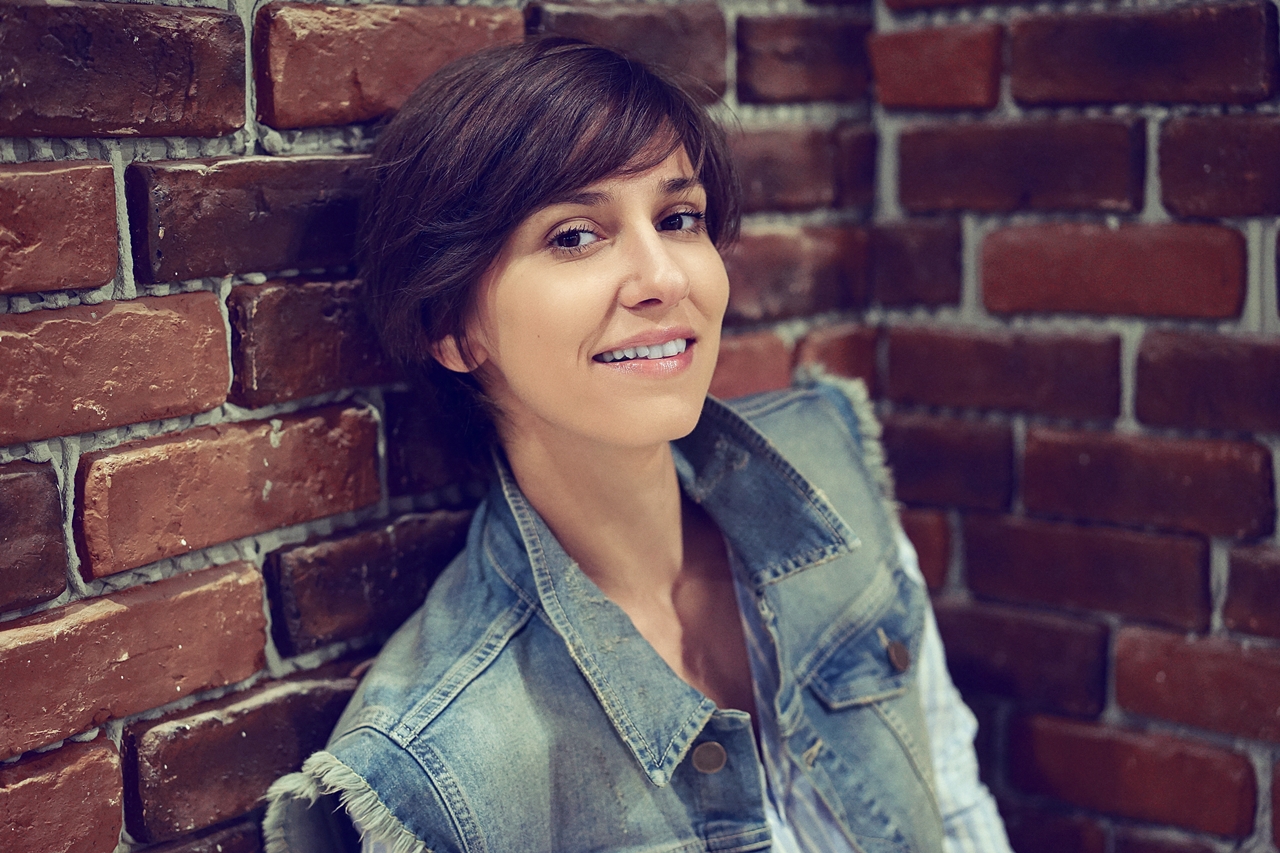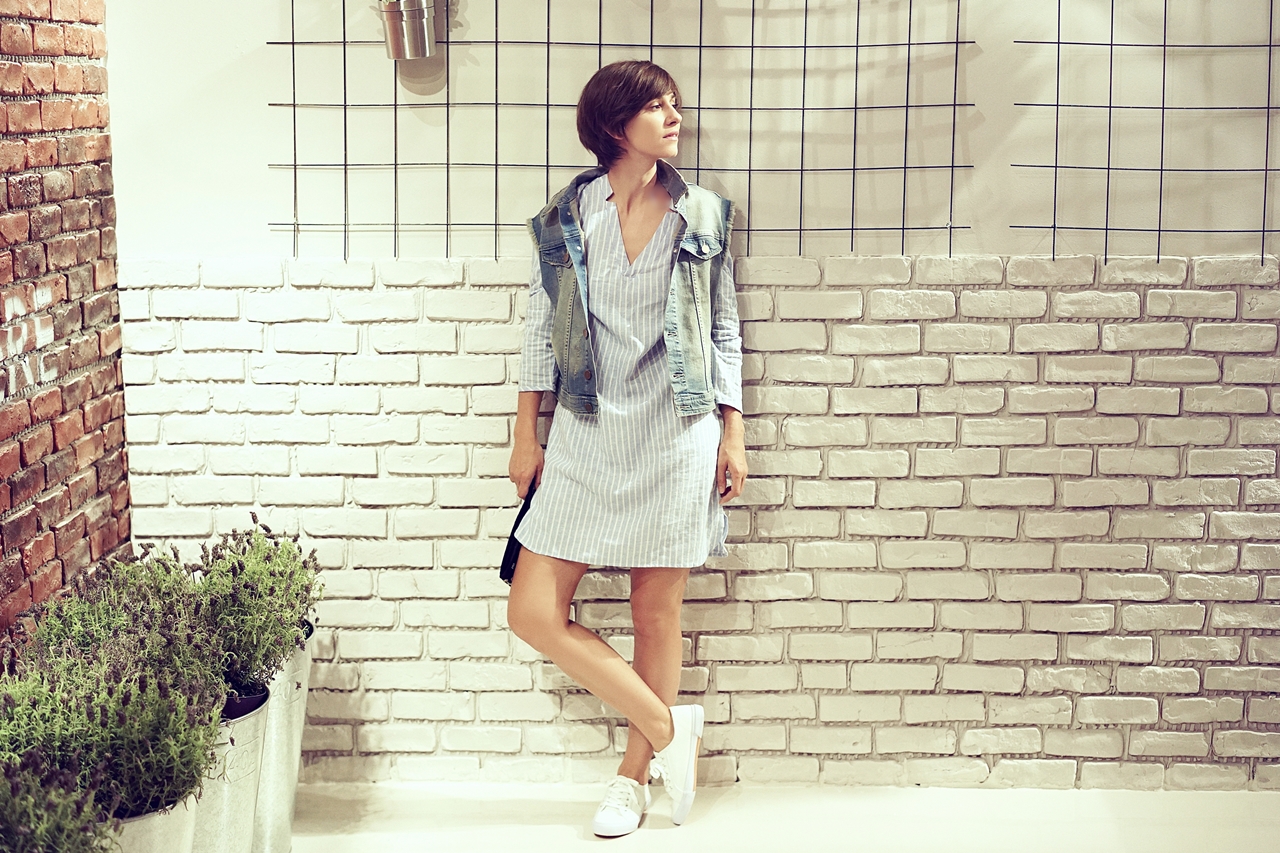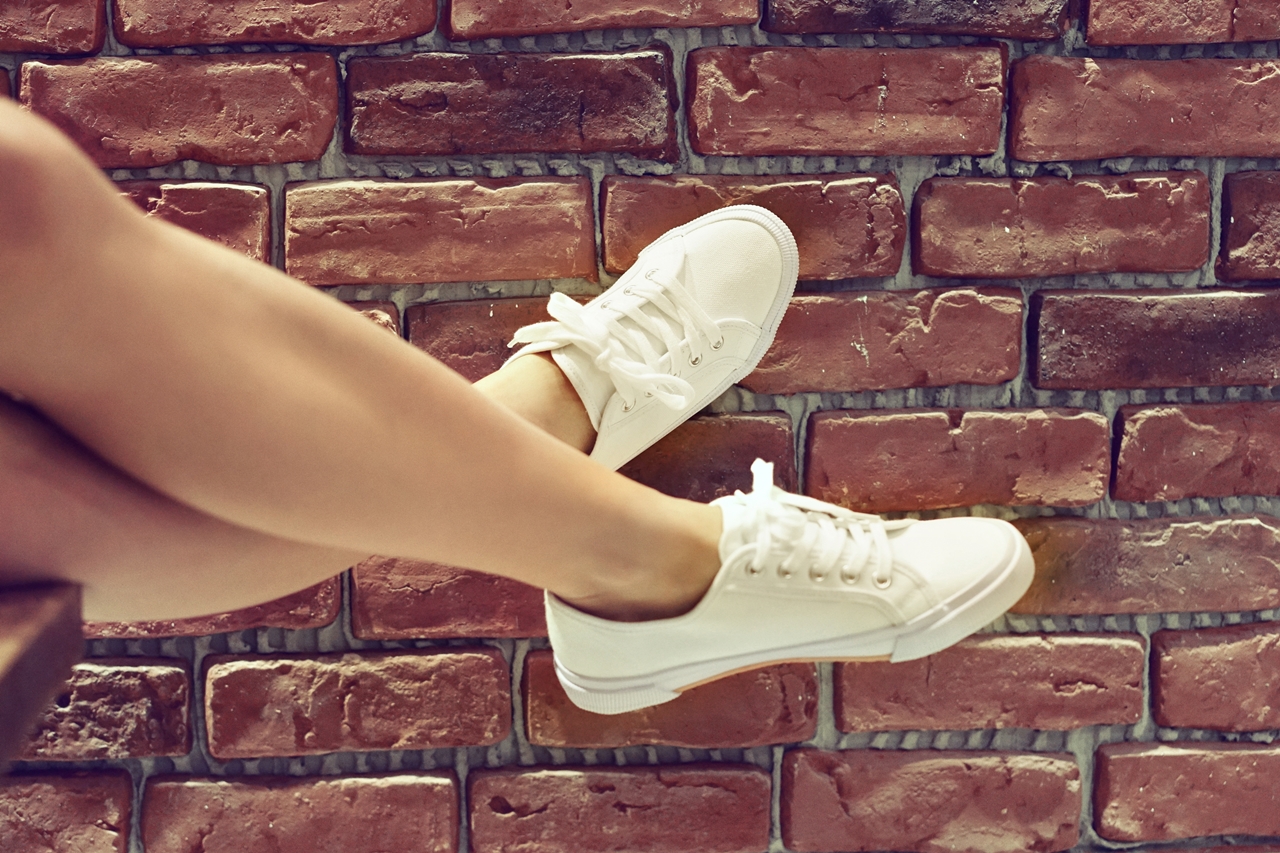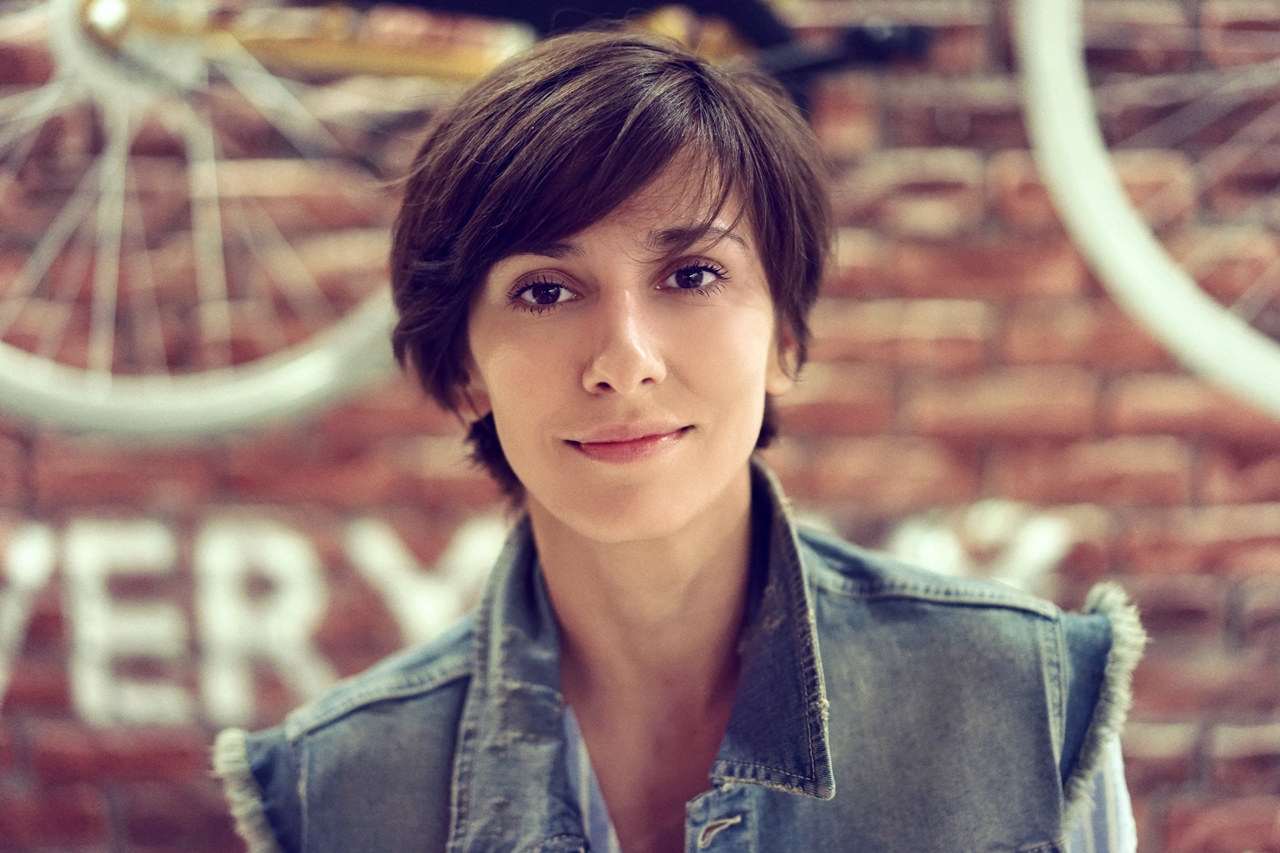 Pentru vara asta vreau sa cumpar haine care sa ma faca sa ma simt bine si in largul meu si care sa aiba o nota clasica. Genul de piese pe care le poti purta si peste 3-4 ani fara sa te ingrijorezi ca o sa para "sooo last season". Si, nu in ultimul rand sa fie niste haine cu chef de viata!
Tinuta cu vesta din denim si tunica in dungi am denumit-o "Tura-Vura!" pentru ca mi se pare tinuta ideala de mers in parc cu Vladut. Iar el, il stiti deja, nu prea sta calm cat timp e treaz, asa ca pot sa alerg linistita asa toata ziua impreuna cu el. Imi place si ideea de a avea ceva usor de dat jos daca vremea devine prea calduroasa, un lucru care se intampla frecvent primavara. Nici nu stii cum sa te imbraci pentru ca temperaturile variaza foarte mult.
In lipsa unul copil hiper-activ, va recomand tinuta asta pentru activitatile in natura urbana: adica plimbari in parc, mers cu bicilcleta sau chiar…shopping, pentru cei atat de urbani incat nu pot sa se relaxeze prea mult!
Toate hainele acestea care inspira #modacuchefdeviata sunt TEX exclusiv la Carrefour. Colectia este deja in magazine!
In poze port: rochie, vesta, tenisi si clutch toate TEX. Pozele au fost realizate la Pep&Pepper MegaMall.
I want to buy clothes that make me feel at ease with myself and which have a classic note. The kind of pieces which you can wear 3-4 years from now, without being worried that you might look "soooo last season". And, last but not least, which are clothes in the mood for life!
I named the outfit with the denim vest and striped tunic "Tura-Vura!", because it seems like the perfect outfit to wear while in the park with Vlad. And you already know that he's hardly ever calm when he's awake, so I  can run along with him all day long. I like the idea of having something to take off if the weather gets too hot, which happens often during spring. You don't really know what to wear, since temperatures vary very much.
In case you don't have a hyper-active kid, I recommend this outfit for activities in urban nature: meaning walks in the park, riding a bike or even…shopping, for those too urban who can't relax too much!
All these clothes which inspire #fashioninmoodforlife are exclusively by TEX in Carrefour. The collection is already available in stores!