Craciun Fericit!
E o atmosfera superba acasa. Am ras de dimineata cu Vlad si Radu atat de mult, incat simt ca pentru mine a venit deja Craciunul. Cel mai frumos cadou e sa ii vad pe cei apropiati fericiti.
EN: It's a wonderful atmosphere at our house. This morning we all laughed so hard, that I feel like, for me, Christmas is already here. The greatest gift is seeing my loved ones happy.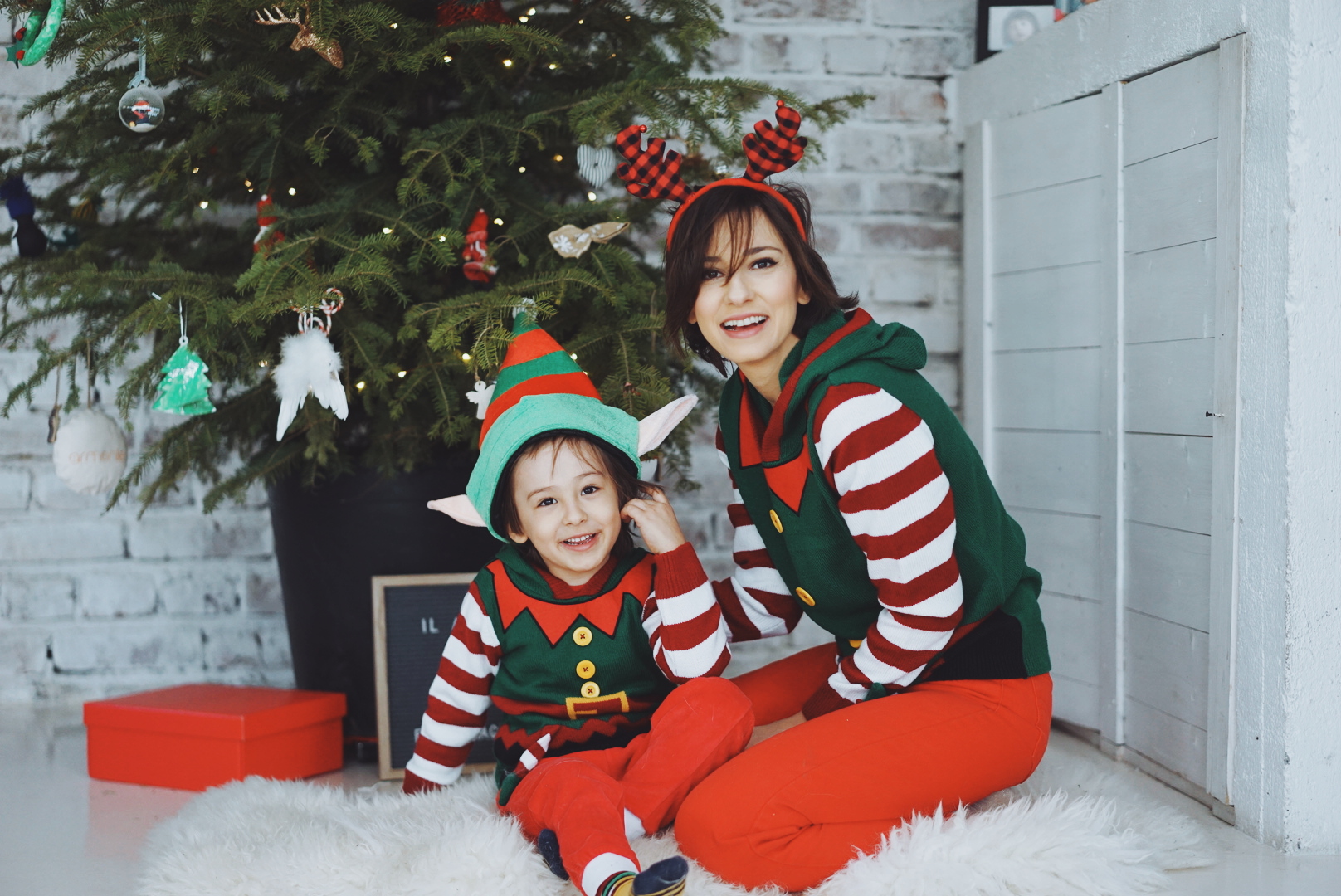 Va dorim sa va bucurati de aceste zile de sarbatoare impreuna cu cei dragi voua, sa fiti veseli, sa radeti mult de tot, chiar daca nu v-a iesit cozonacul, chiar daca sarmalele sunt luate de la Mega, chiar daca ati impachetat iar stramb cadourile, chiar daca vedeti a 20-a oara aceleasi filme la TV, chiar daca nu aveti sarbatori "linistite", ci cu multa lume care misuna de colo-colo prin casa. La noi fix asa va fi 🙂
Craciun Fericit, prieteni!
EN: We wish you to enjoy these holidays with those dear to you, to be merry, to laugh a lot, even if your bund cake isn't quite what you expected, even if you bought your Christmas dinner from Mega, even if you wrapped the gifts all wrong, even if you're watching the same movies on TV for the 20th time, even if your holidays are not "peaceful", but full of people wandering around your house. I know that's exactly how our holidays will be like:)
Comments